July 2013
I had some Italian friends who lived in Sardinia, Italy and I had been meaning to get over to see them since I had arrived in London. July was a great time to be in Sardinia and many of them had summer leave from their work (too hot to work so the office closes down, love the Italian culture) or they were on university summer holidays.
I headed off from London on a Sunday morning and arrived in Cagliari where my friends picked me up from the airport. Cagliari is a very old Italian city and just walking through the streets you could tell how old it was. It was not designed for the summer heat however the stone alleyways were cool as they hid in the shade of the city. It was a quiet city though as I had arrived in the early afternoon most people were at home enjoying their siesta during the heat of the day.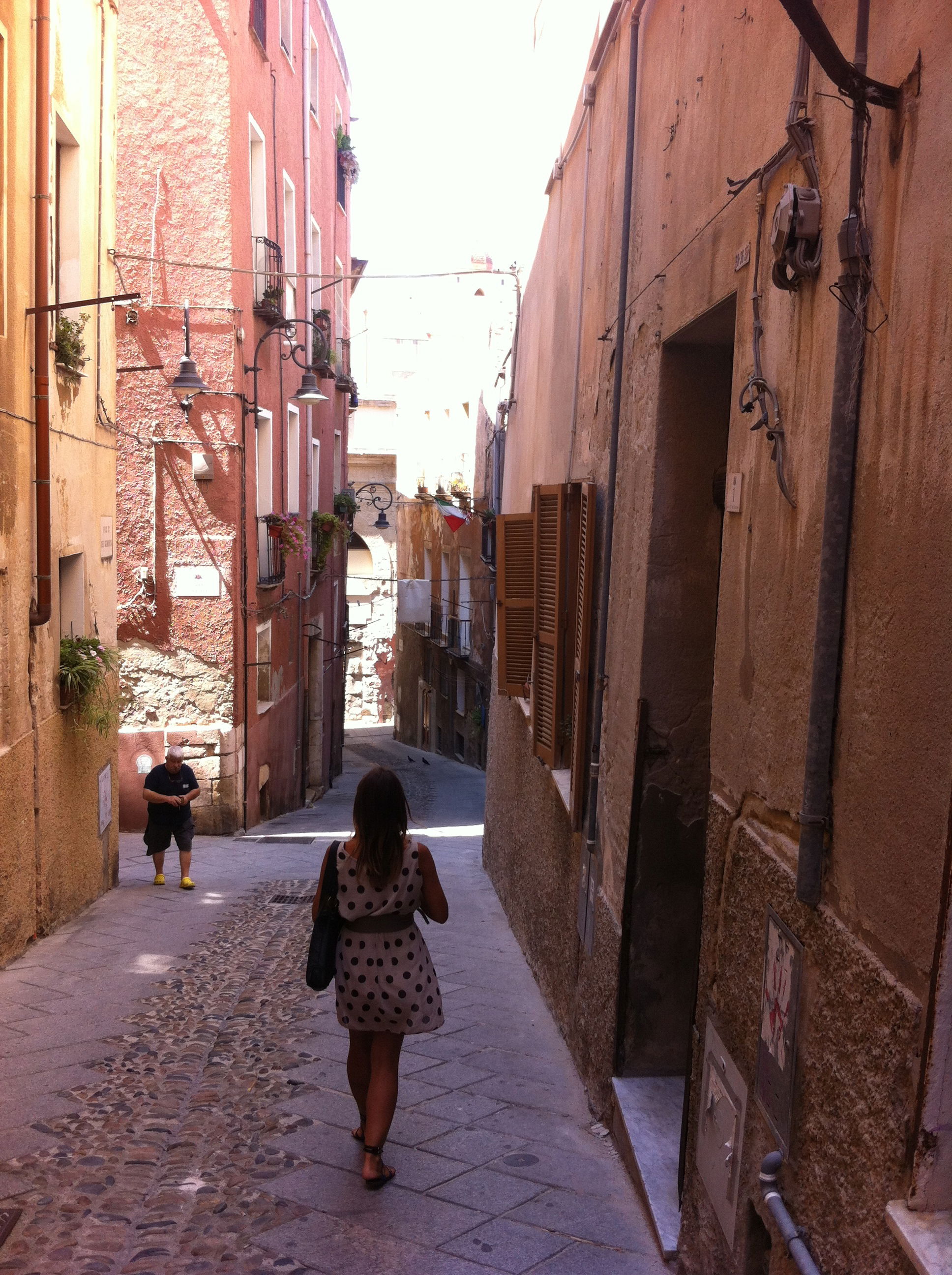 We dropped my bags off at my friend's house and went to meet their family. It was great to have lunch together and meet my friend's extended family. The food was divine. We decided to head down to the local beach for a swim before the sunset.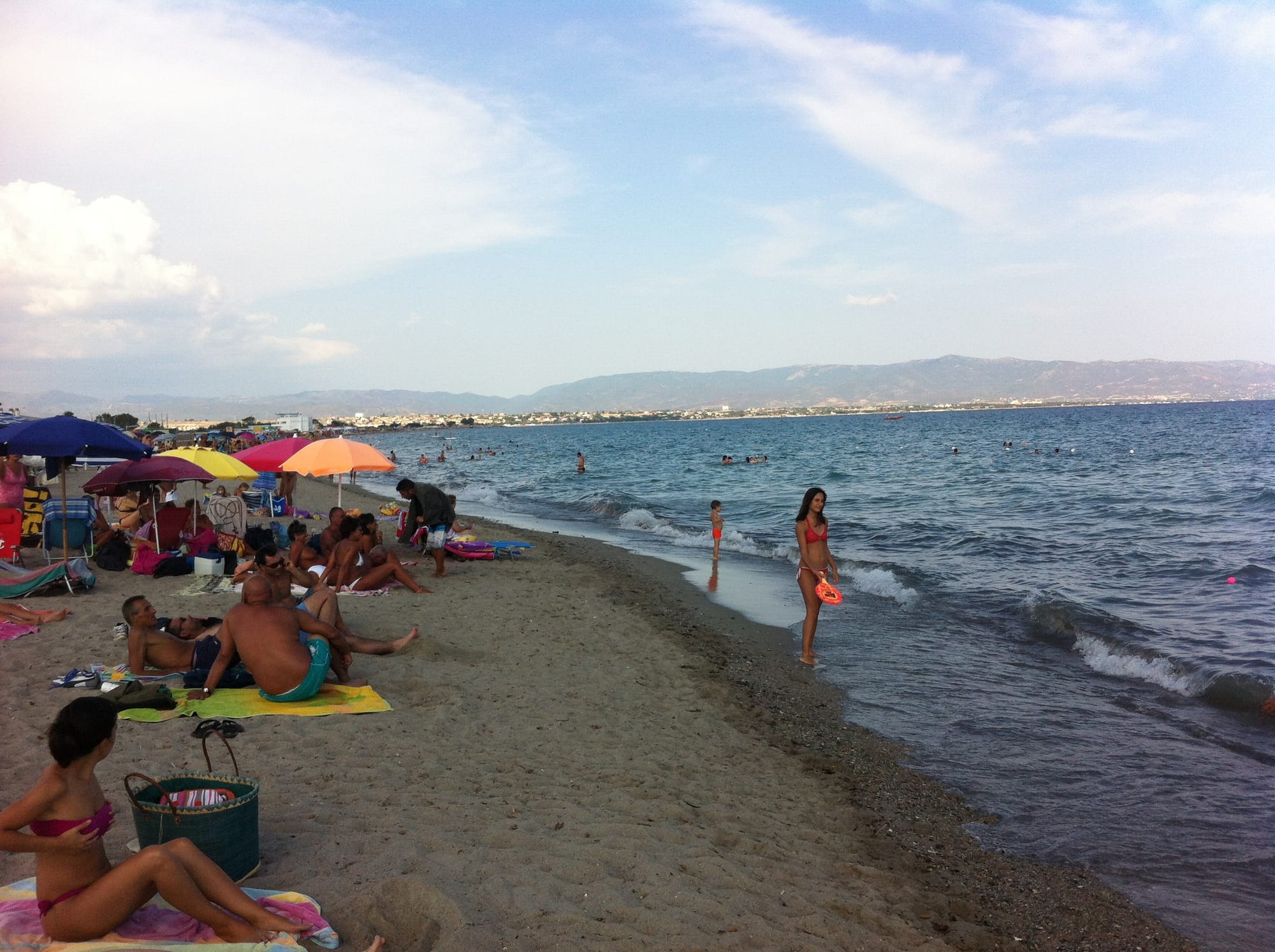 Sunday evenings was a party night at the beachside club La Pailote (https://www.tripadvisor.com.au/Restaurant_Review-g187881-d1537212-Reviews-La_Paillote-Cagliari_Province_of_Cagliari_Sardinia.html). We got dressed and met some more friends before walking over.
La Pailote has become one of my favourite beach party clubs ever. It was so much fun. It was a little bit of a walk out of the city though it seemed everyone walked there along the dusty roads in the beachside cliffs. Then all of a sudden, you hear a hint of music in the distance between the waves crashing on the cliffs, a small bay amongst the cliffs opens up. We wondered down the stairs carved out of the cliff face and there it was, this awesome beach club build into the small bay and side of the cliff. Some people had yachts or boats moored in the bay, so they were swimming into the beach club from the yacht/boat. The mojitos where flowing and the hips were shaking, it was such a fun night dancing as the sunset and the stars rose above us. Such a fun night!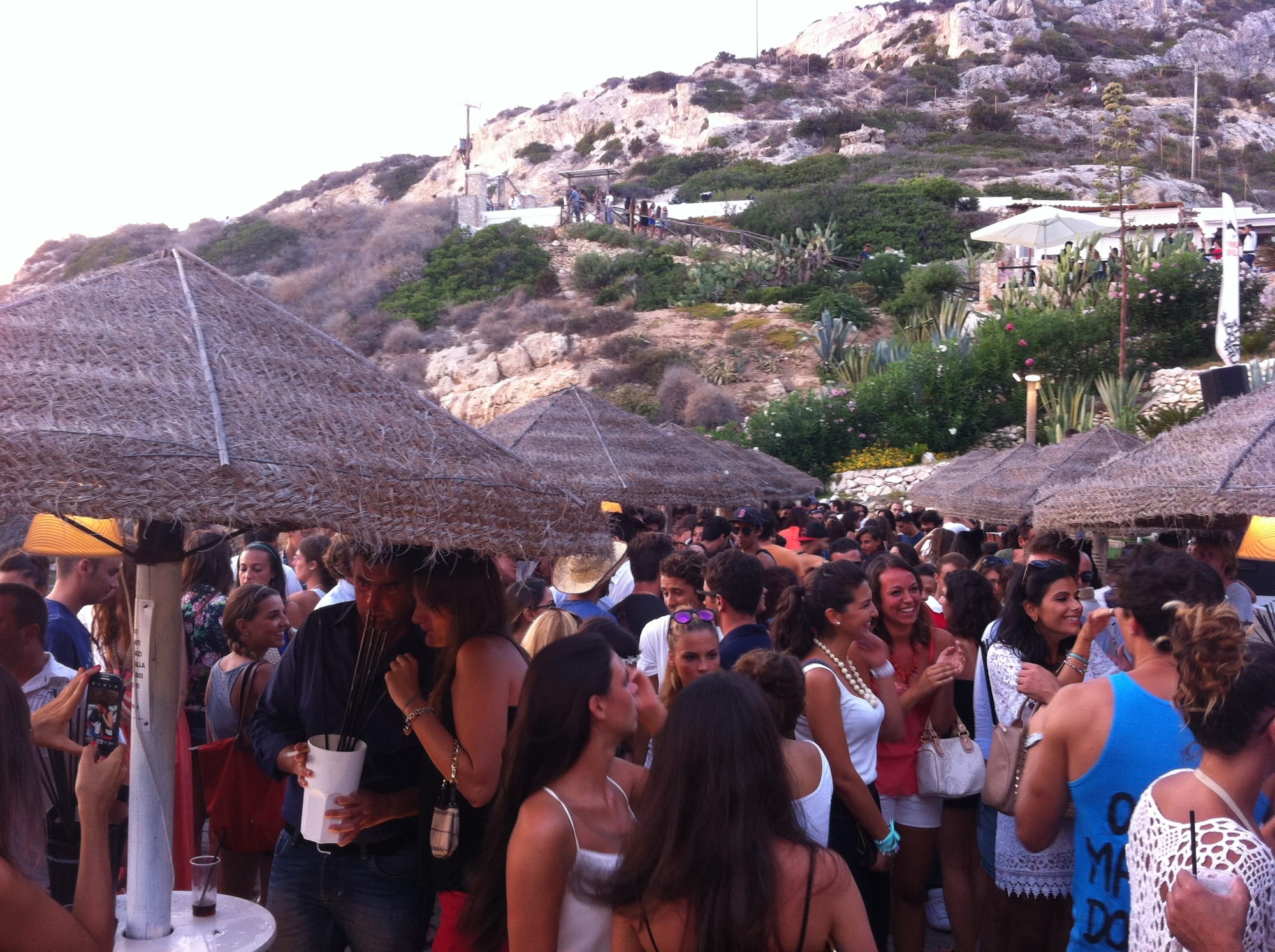 We headed back into town and got talking to a few other people along the walk home. We headed into town to get some food. It was my first-time having horse meat. It was like Greek / Turkish kebab with horse meat. Was great!
The next morning we had a nice sleep in, not that I slept much in that heat, we then headed to another mate's house for breakfast. On the way we stopped for coffee at a local bakery. I am not a coffee drinker, however, was forced to have an Italian experience of screaming and shouting for an espresso and custard pastry to start the day….after a few spoons of sugar I shot'ed my espresso (first-ever time having a coffee) and thoroughly enjoyed my pastry. No comment on the coffee!
I do love the Italian passion for food and coffee, the craziness of people shouting for coffee and pastry is just part of them being passionate. Everyone was smiling and laughing at the same time.
Little did I know I was to have another espresso when we arrived at my mate's house with breakfast….this was going to be a wild day! We packed the cars and drove out to my friend's beach house in Chia which was around an hour drive. I was buzzing the whole trip and not sure I have ever sung so much Billy Joel before!
We arrived at a small bay for a swim to break up the drive. The coffee had well and truly kicked in and I was off, swimming out to various rocks out 50-70m off the coast. Jumping in then swimming to the next set of rocks rising out of the pristine water. I must have been out for over an hour until I heard my friends shouting out that we were leaving.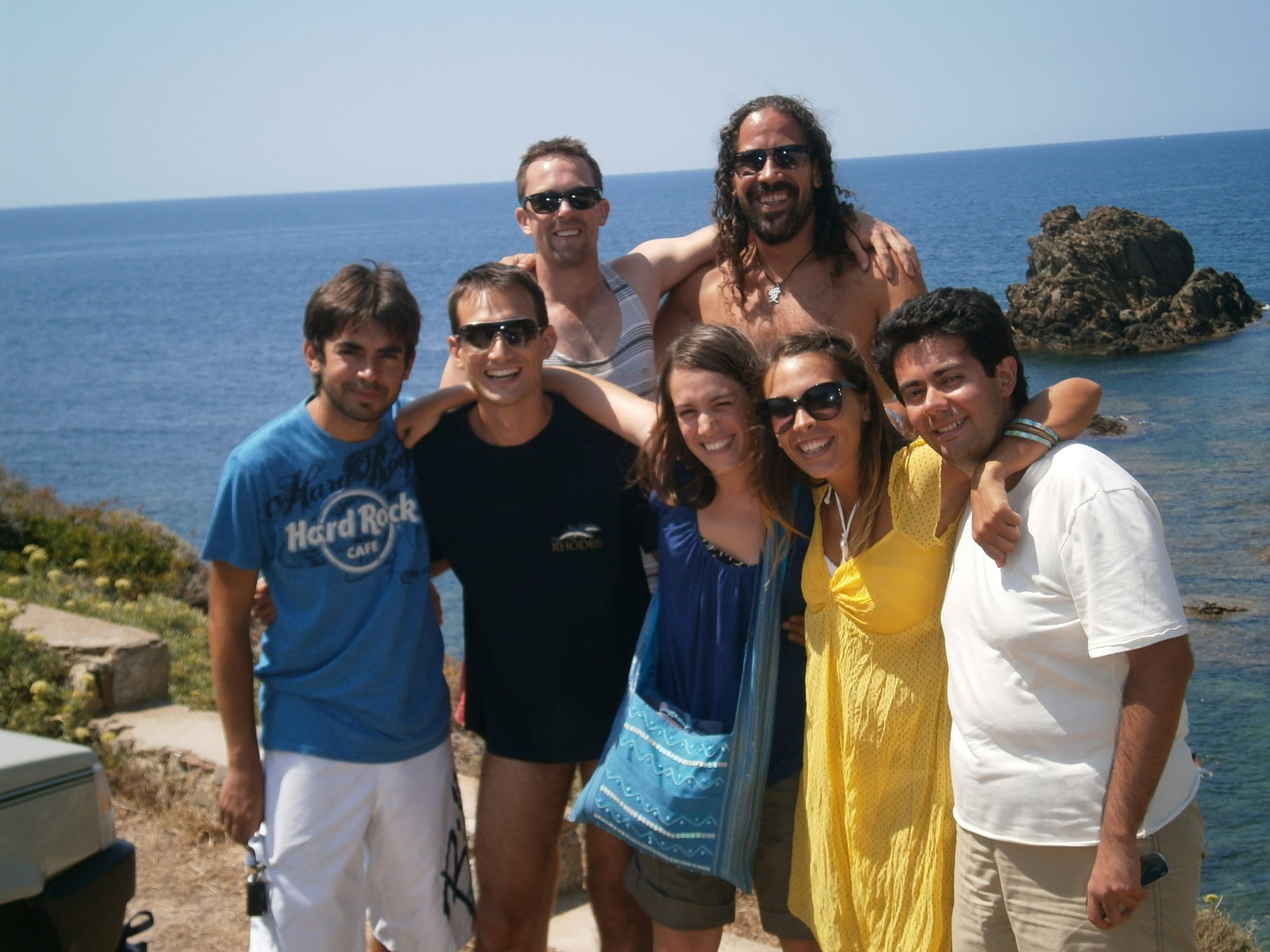 It was only a short drive to Chia after this stop. The beach house was perfect, about a 5-minute walk from the beach and away from the central town area. The beach was stunning, so calm and beautiful white sand/shell beach with families and people of all ages playing racquetball or volleyball on the beach. There were lots of long sandy beaches and bays all along the coast which allowed for great beach walks and hikes into the surrounding area.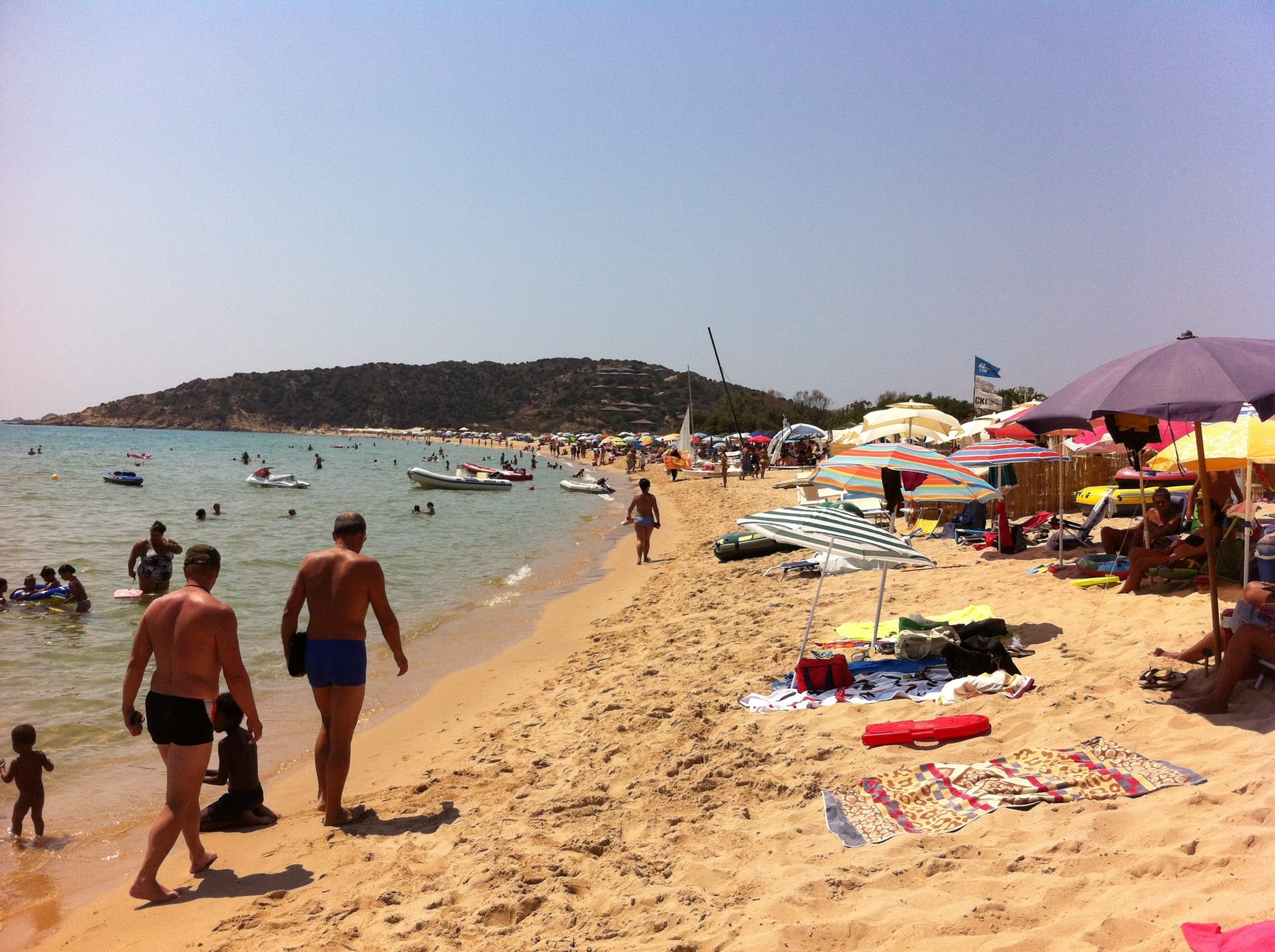 We enjoyed the next few days just relaxing at the beach or doing day trips to other beaches in the area. I am not one to sit around or just lay in the sun so I took the opportunity to go for runs in the morning and beach walks in the afternoon. It was a great escape from the bustling pace of London.
I walked to Spiaggia beach and along the cliffs to Perda Longa. It was just such a beautiful coastline and that perfect tropical water to jump in from time to time to cool down. I'd love to get back and explore more of the Sardinian coastline. Most of the small towns were very much locals and simple beach houses with a small town centre. I really like this experience over the beach resorts and western influence. So much more authentic and real. The beach and vegetation had kept its natural beauty.
Every night for dinner I tried different types of pasta, pizza, and seafood. The food was just so fresh and divine. It did take me a little longer to get used to eating late at night and sleeping in though that is what holidays are for right!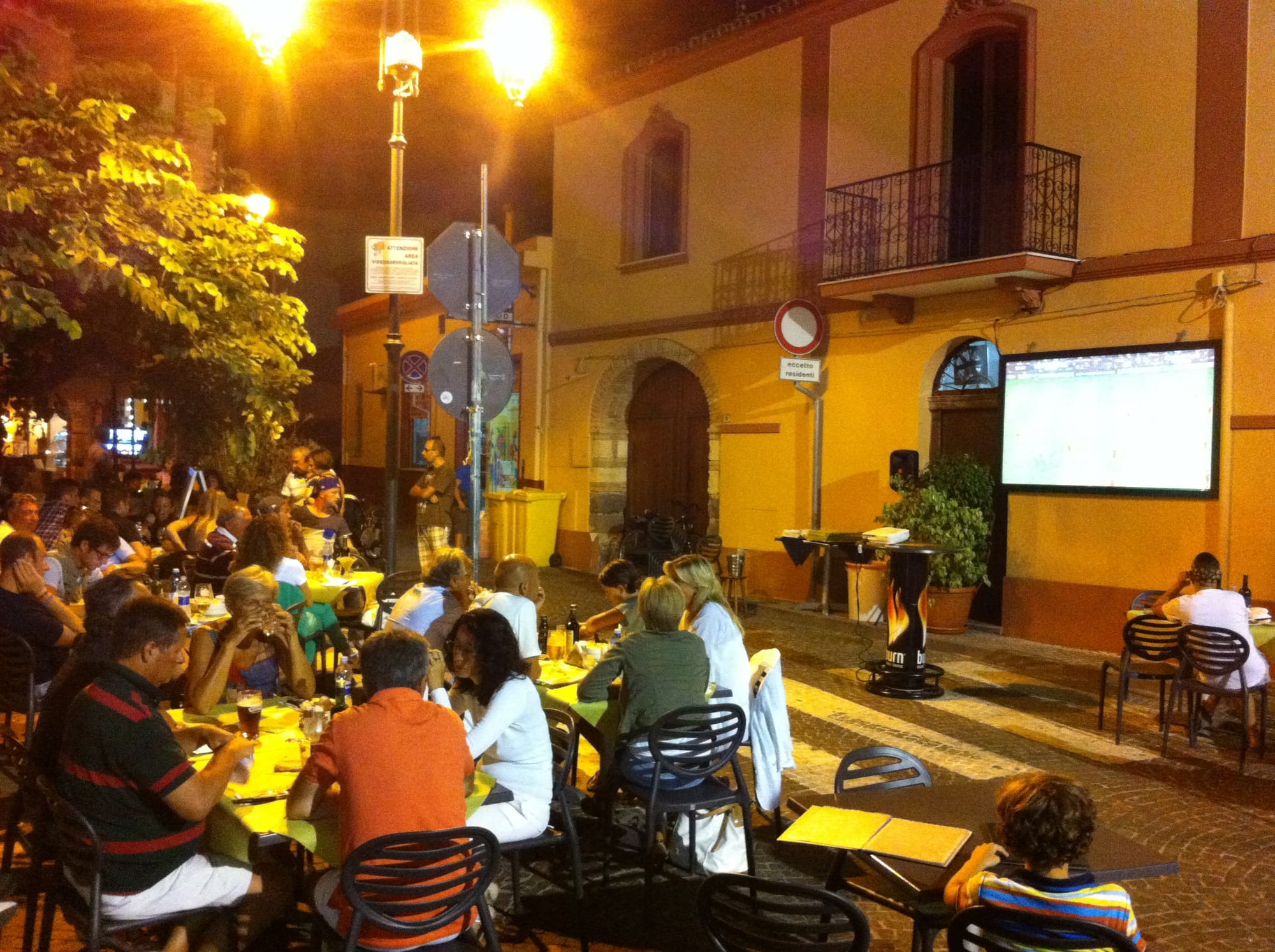 Another day I walked back towards Cagliari going to Scoglio del Vitiellino. Another beautiful walk with some great lookouts to take in the beautiful views.
My friend's cousin had a beach house along the Costa Verde beach coastline which was on the west coast of Sardinia. We headed to his house for one night to catch up and explore so new beaches. It was a beautiful house built up in the mountains over looking the beach and about a 15 min drive to the beach. I was nice to be up in the hills overlooking the beaches.
Five days had flown past and it was time to head back to Cagliari for my Friday night flights back to London. I was flying through Barcelona on a redeye flight. I had to wait till 6 am on Saturday morning for my Barcelona to London flight. Sleeping in an airport is not fun! Ticked the box off but never again!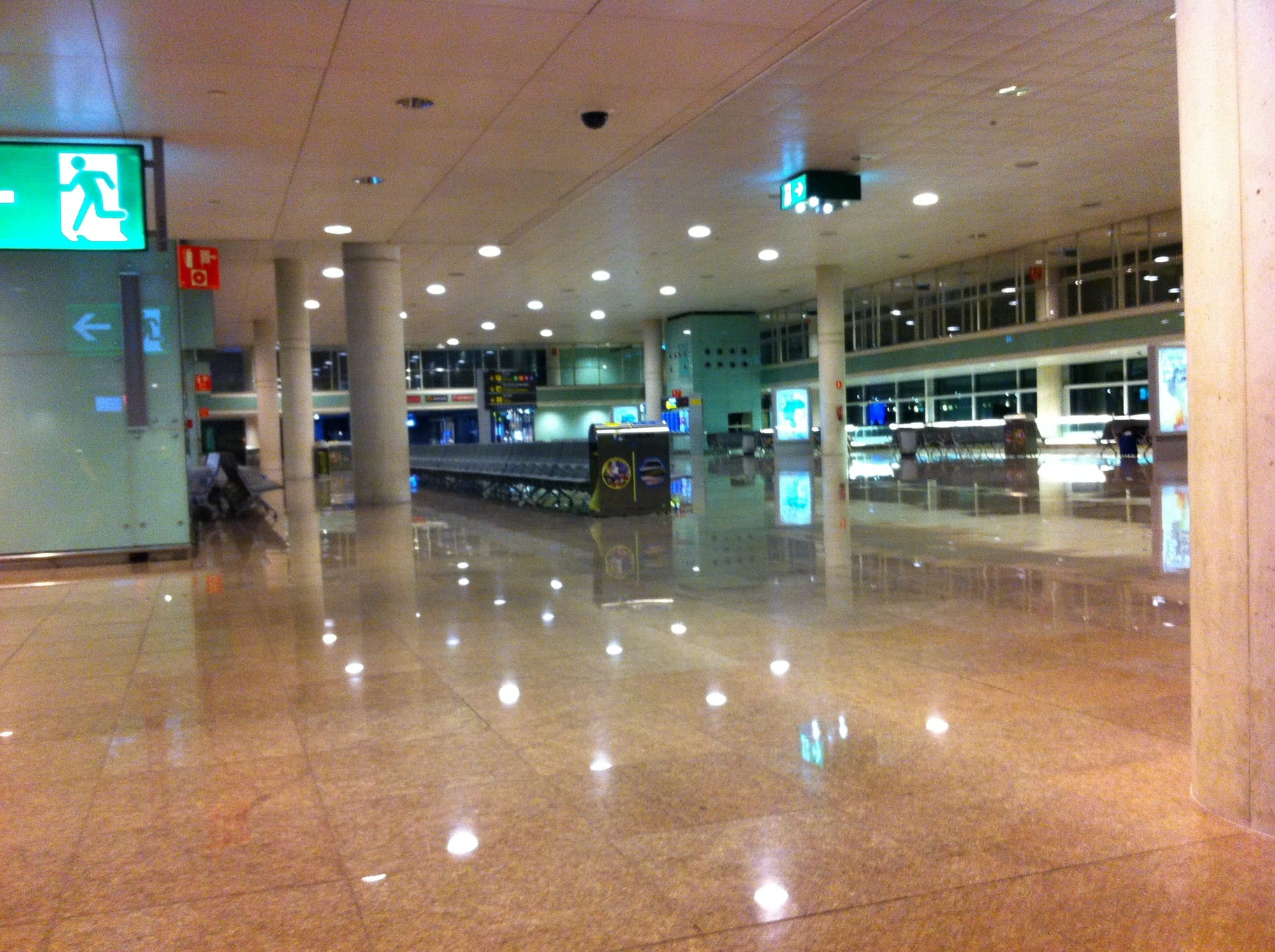 I arrived back to London to pouring rain (thankfully)! I was exhausted after not sleeping all night and it looked like cricket would be cancelled for the weekend. It was! A day on the couch followed just watching Skysports!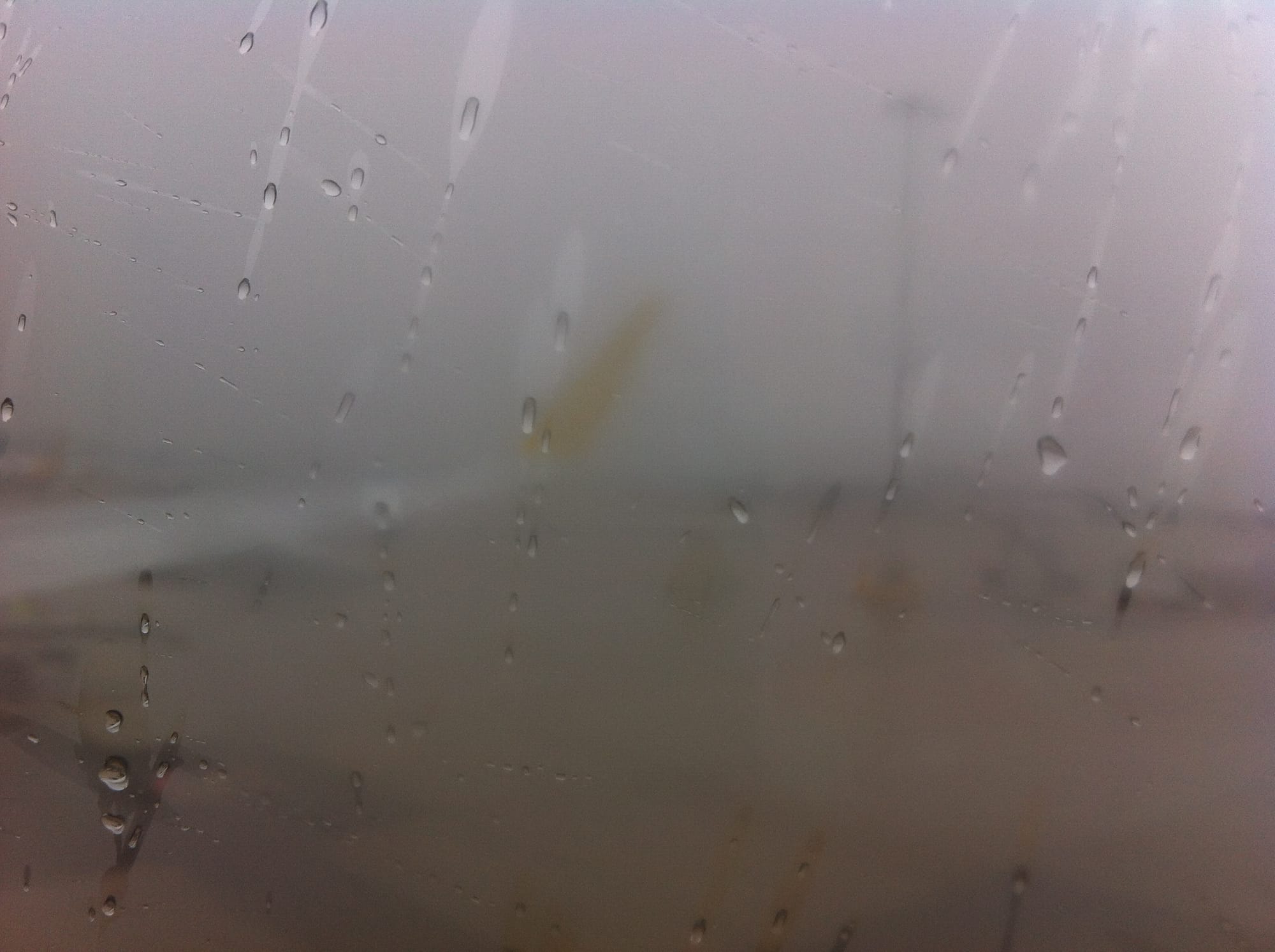 Sardinia is just stunning. I only got to experience a small glimpse of the south part of the island though I would love to see more!