Slovenia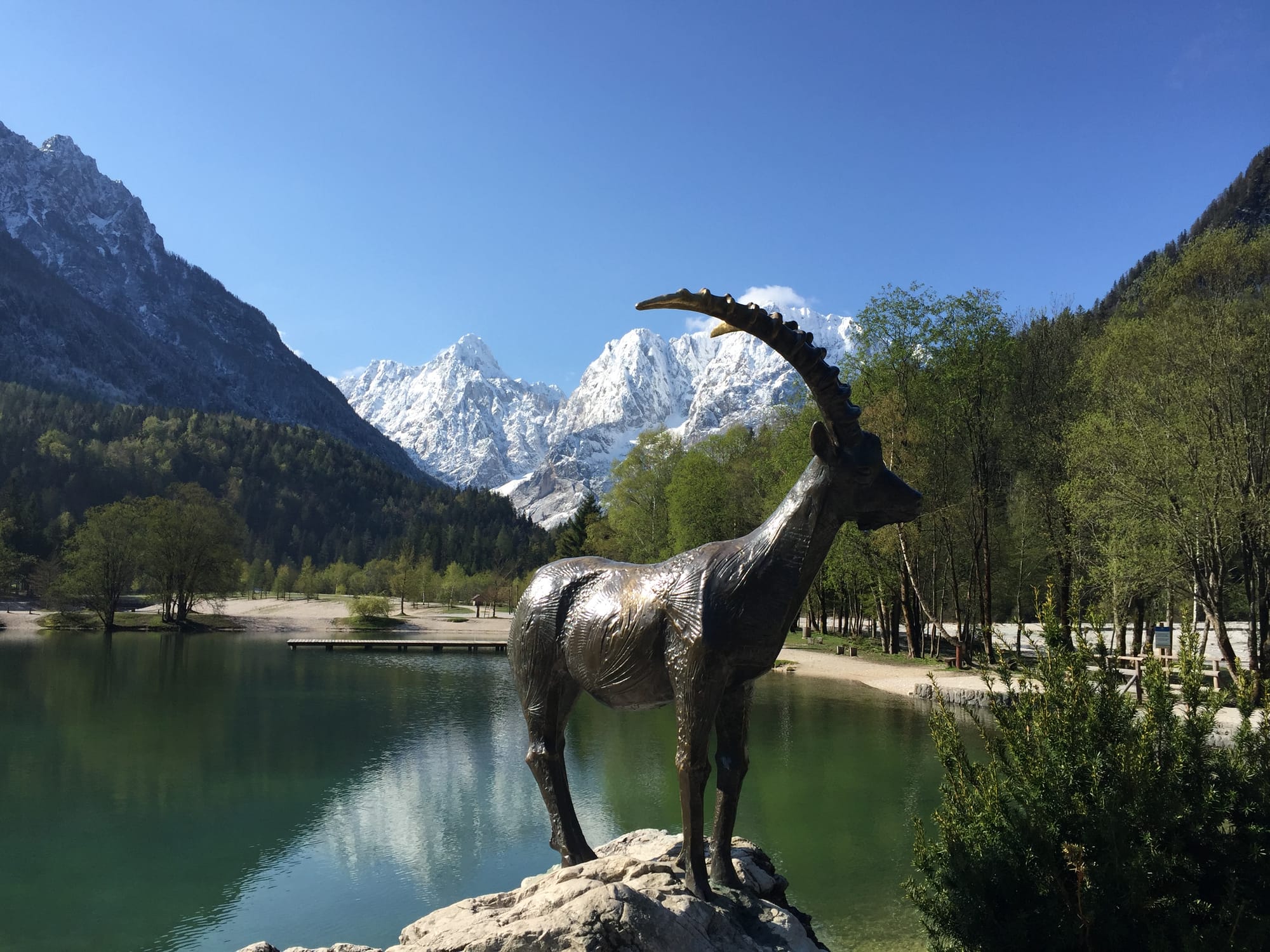 Of all the countries I have been to Slovenia was the greatest surprise. It absolutely blew me away with its culture, natural beauty, food, wine, and just rawness. My friends and I honestly had such a great time here. All I can say is get here before everyone else clicks on how great Slovenia is!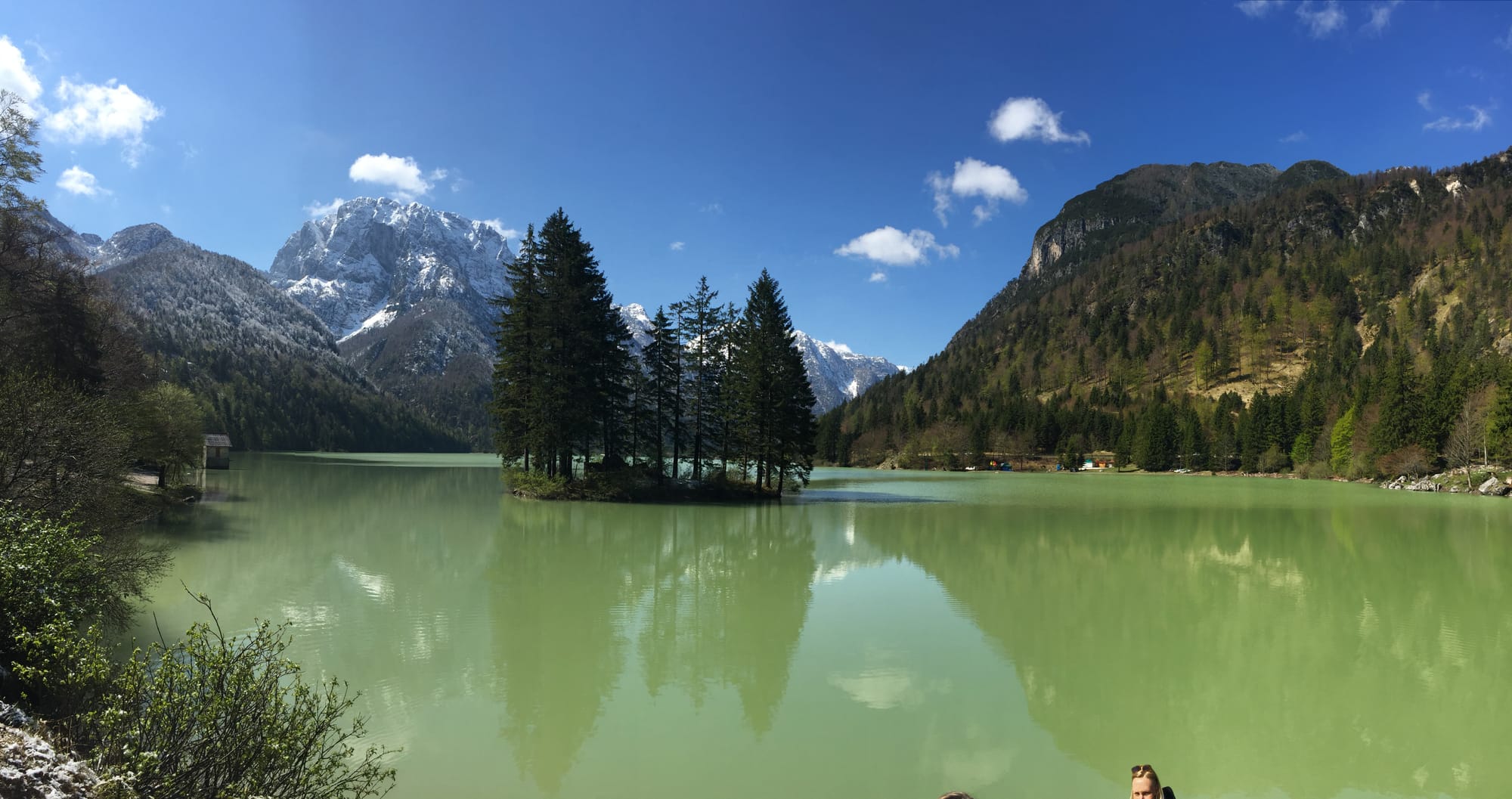 Ljubljana
Fly in spend a half a day or so and get out. Not a lot to see in Ljubljana, I would wonder around the old town for a couple hours and that is about it, the old town is pretty small. The castle isn't anything special but nice to see.
One recommendation is you must go to Jakob Franc restaurant for lunch or dinner, great local food, nice staff, and really affordable. The mushroom soup is amazing for an entrée and the mains are great.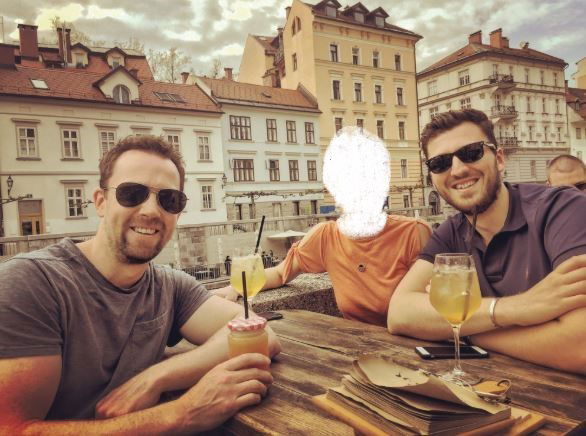 Other than that just use Ljubljana as a fly in fly out city.
Slovenia is all about mushroom soup, and everywhere does it slightly different, for me I love mushrooms so I tried it at each restaurant that we went to, I loved it!!
They also do this cream cake with fruit called Kremna Rezina which was really nice, but a lil heavy and sweet for me, but nice to share or gorge out cause you are on holiday!!

Definitely hire a car while you are in Slovenia, it is such a small country and perfect to drive around. The roads are well signed and easy to get around. Everyone was so nice and spoke English really well, signs were often in English and Slovenian. The countryside is just stunning to drive through!
Lake Bled/ Triglav national park:
About an hour drive north from Ljubljana.
Just wonder around / explore Lake Bled. Lots of hikes, walk up to the castle, row or swim out to the church or just enjoy relaxing by the lake. Just a great place to explore and enjoy the beauty of being surrounded by the southern alps.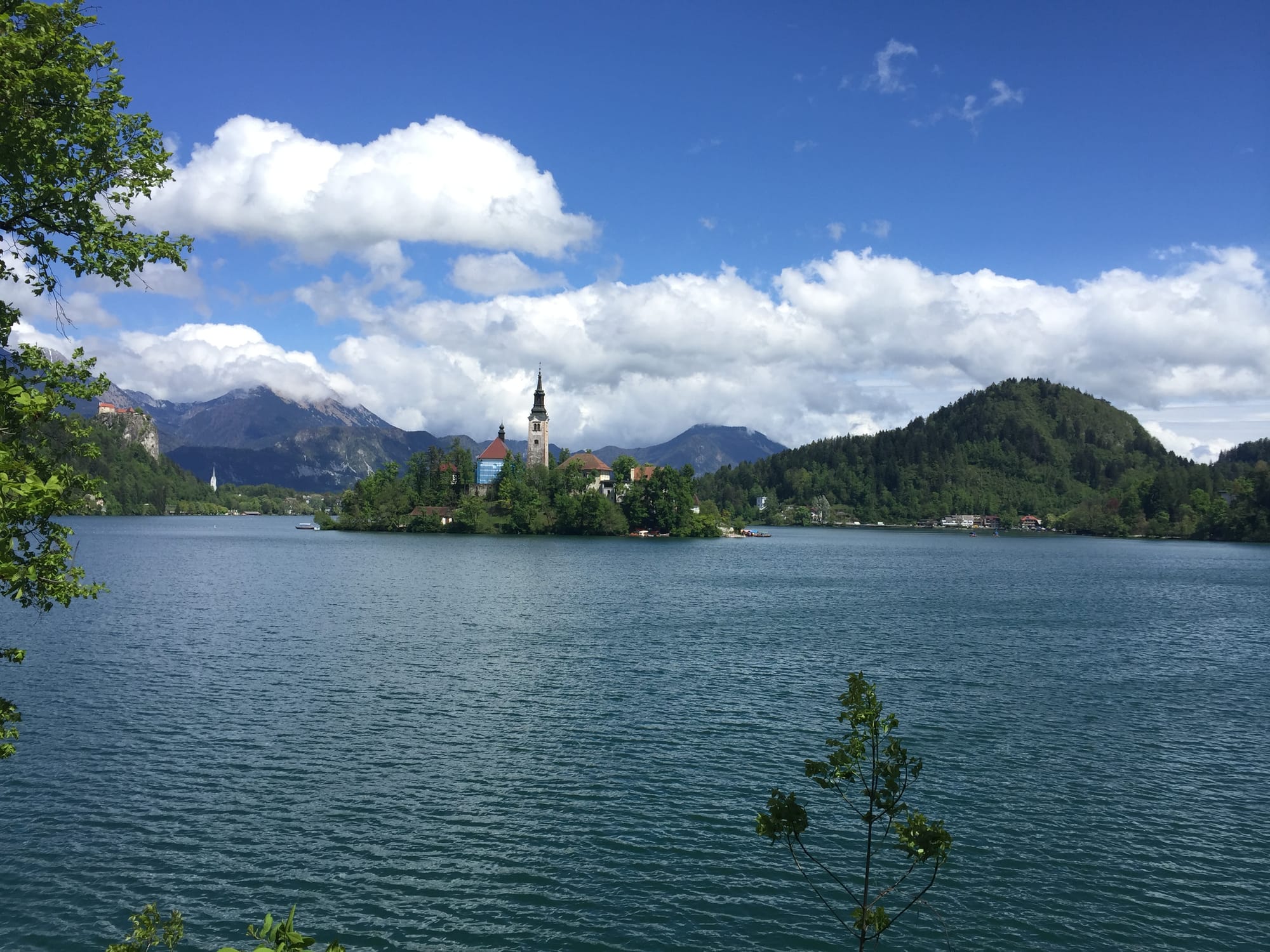 Oštarija Peglez'n – nice restaurant serving local dishes, really affordable and delish! We went here for dinner a couple times, great staff, good fun and just nice hearty local food!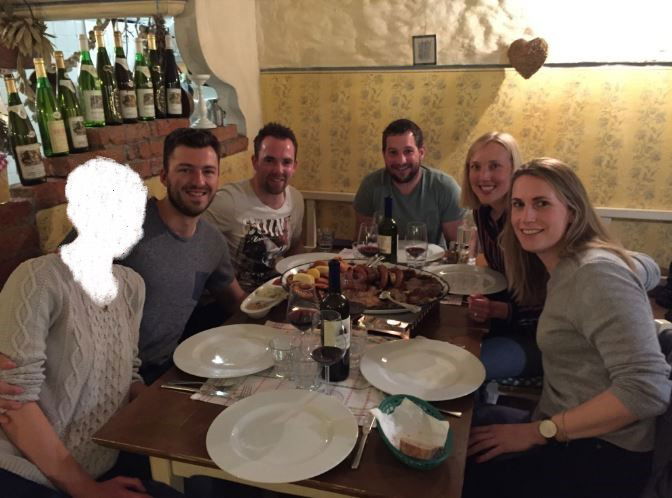 Oštarija Babji zob – is another great local restaurant with great local food. Highly recommend.
My mates (couple) went to Lake Bled a lil after my friends and I did and went to a high end/Michelin star restaurant and loved it. I kinda prefer the local / family run restaurants rather than white cloth tables but they loved it so maybe google that if you want a treat or high end experience.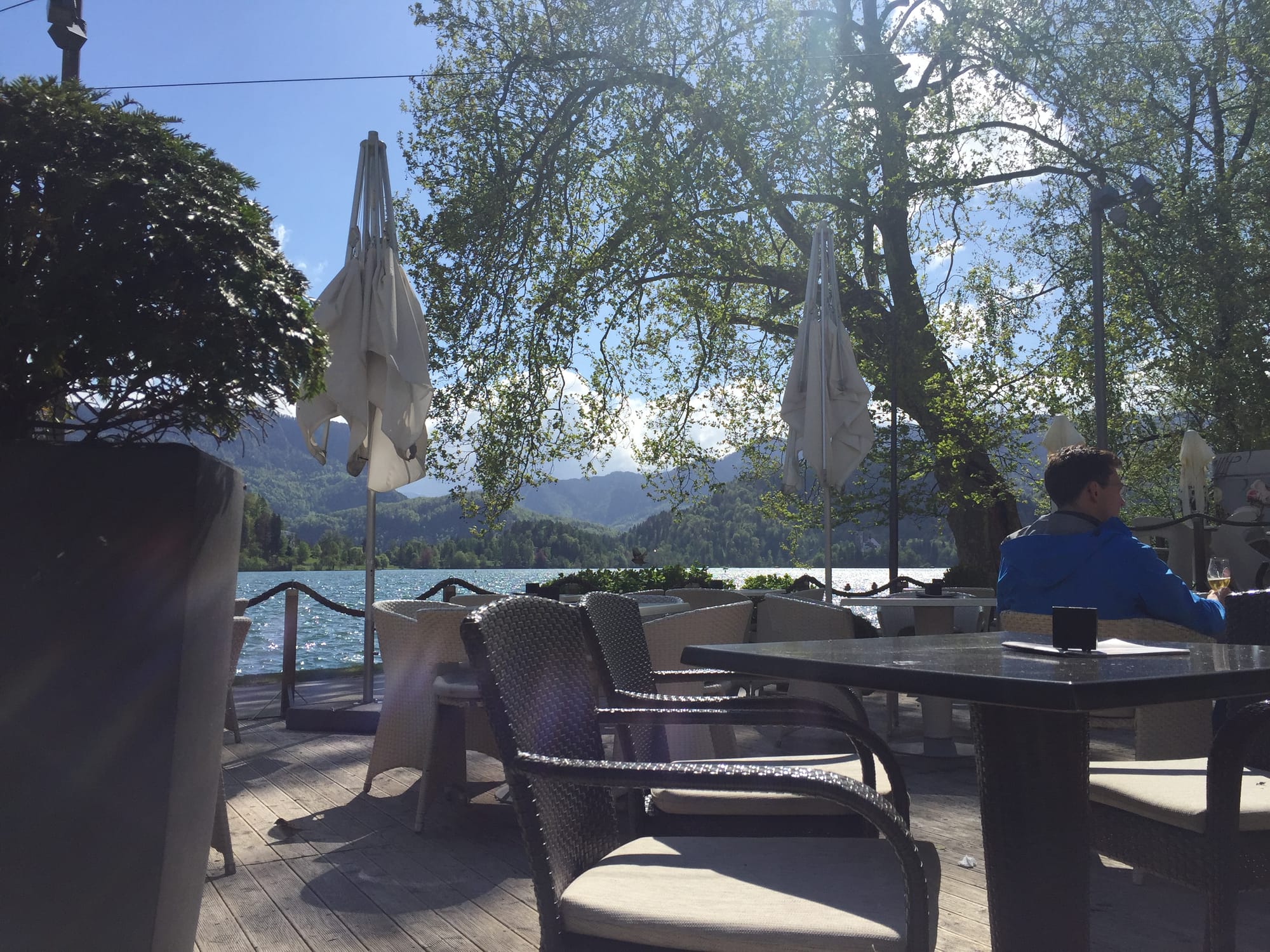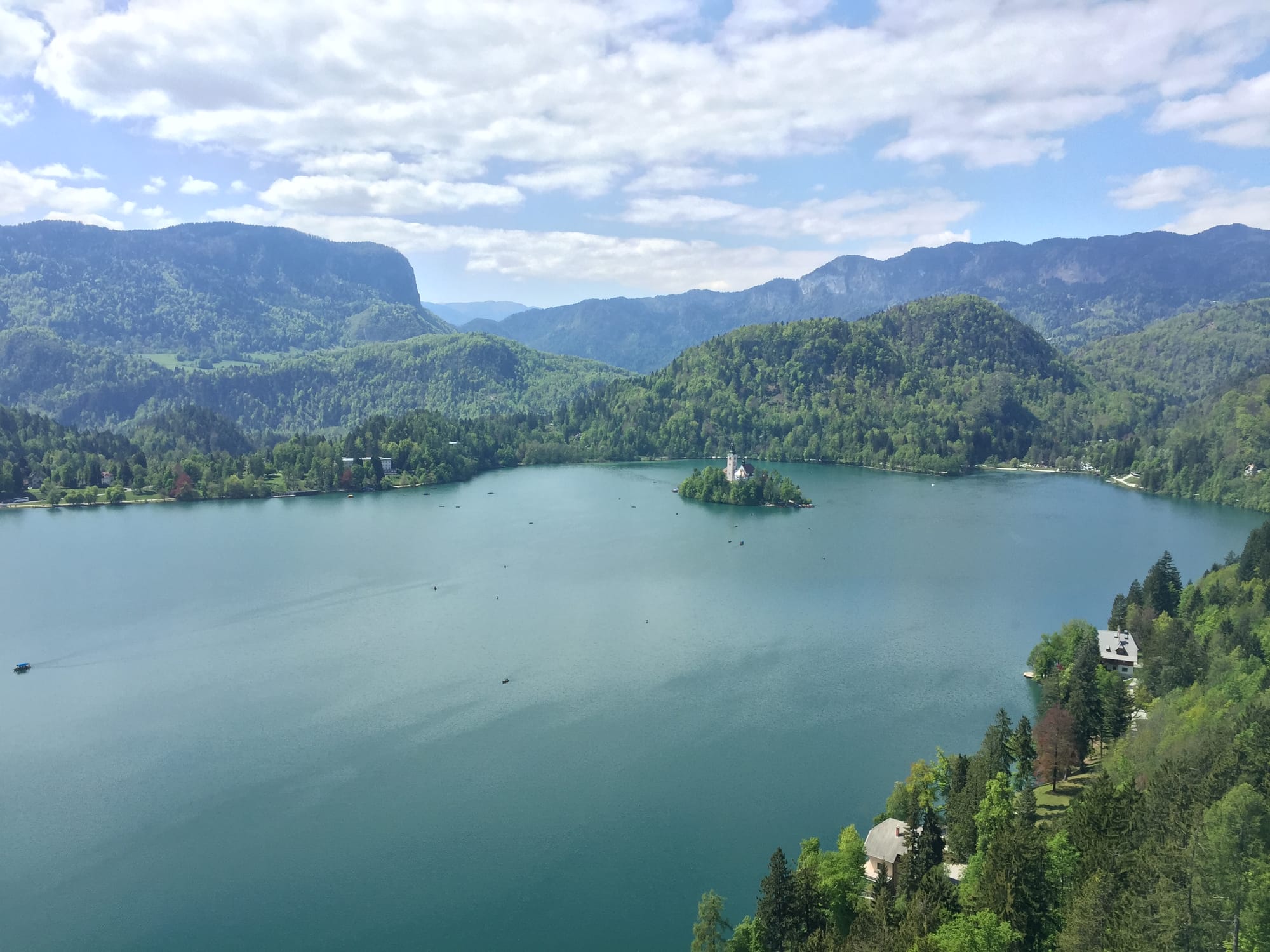 Triglav national park – lake Bohinj is another beautiful lake to hike / explore (think it is the largest lake in Slovenia). We did a day adventure trip which took us up into the Southern Alps through Italy/Austria/Slovenia which was cool. We then went to some caves (not the caves below), waterfalls, and did white water rafting. Really fun day trip where we learnt about the southern front in WWI, history of Slovenia + local culture, and just beautiful to explore the Slovenian countryside. Crazy how Italy, Austria, and Slovenia are all so close. We booked the day trip with 3 Glav Adventures (https://www.3glav.com/) and they were awesome! I am not usually one to go on a group tour booking but I really enjoyed this and we saw and learnt so much that I never would have if we had just done it ourselves.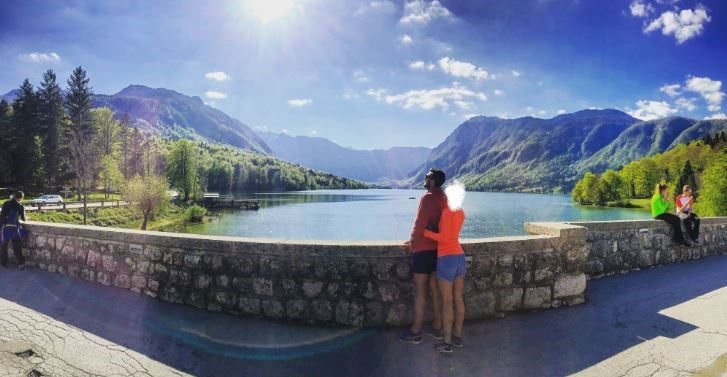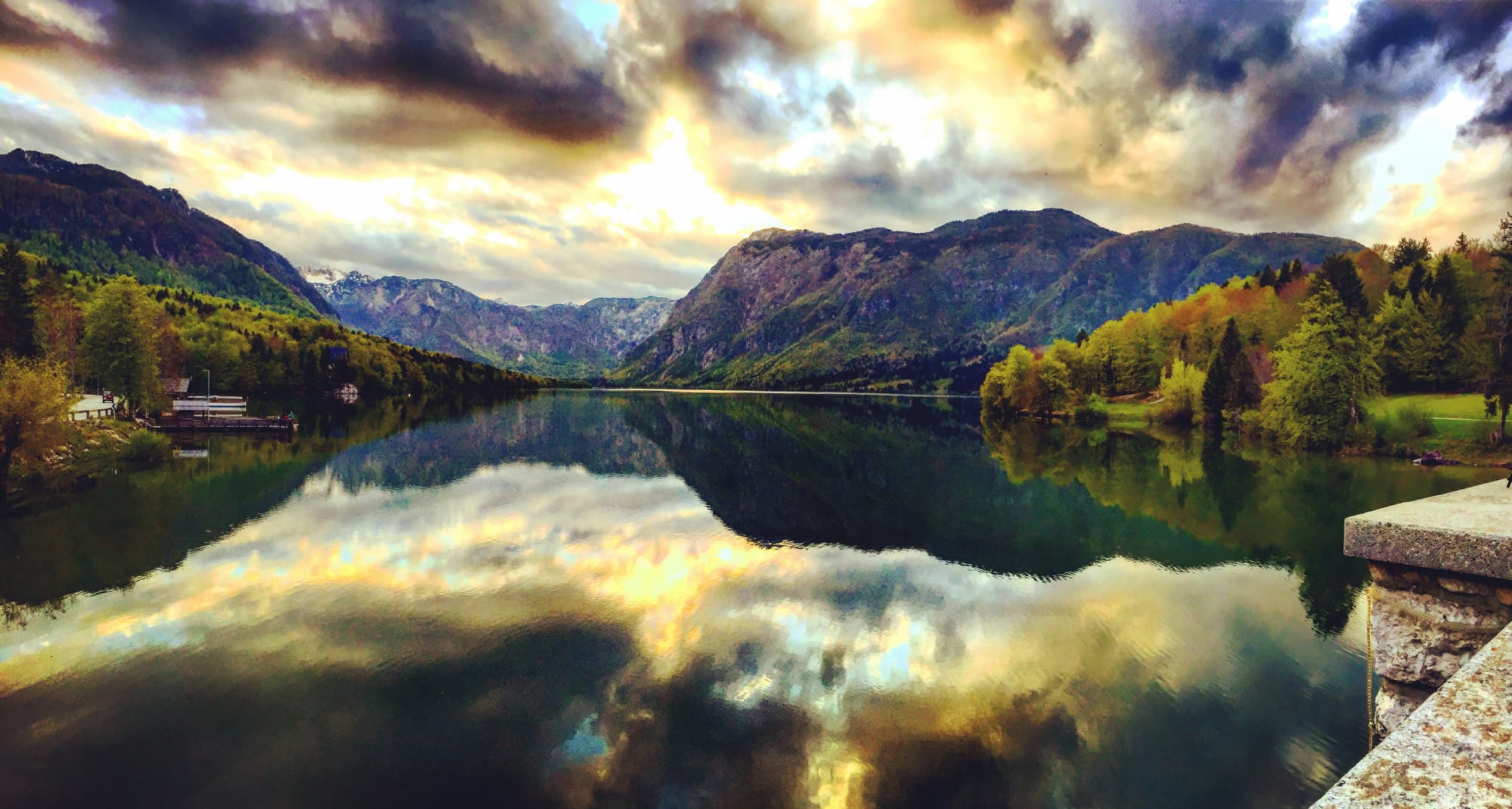 Slovenia is a country where you just need to get in the car and explore the hikes, rivers, lakes, and views. Absolutely beautiful, it truly is a country that just blew my friends and I away.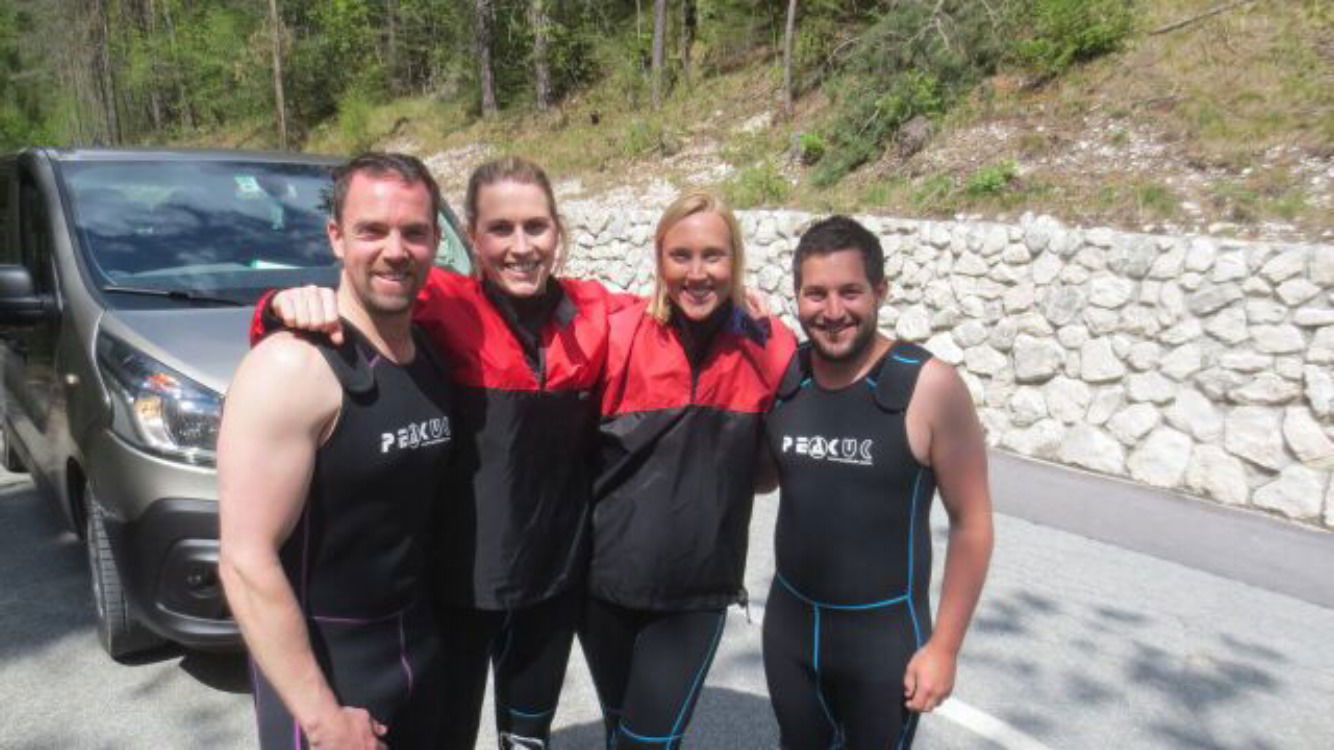 Tolmin Gorge was a great walk! You are gonna get wet! Really nice walk along this beautiful gorge exploring the river and water falls. You can jump in from some of the bridges and take walk down some dirt tracks that are less explored which are fun!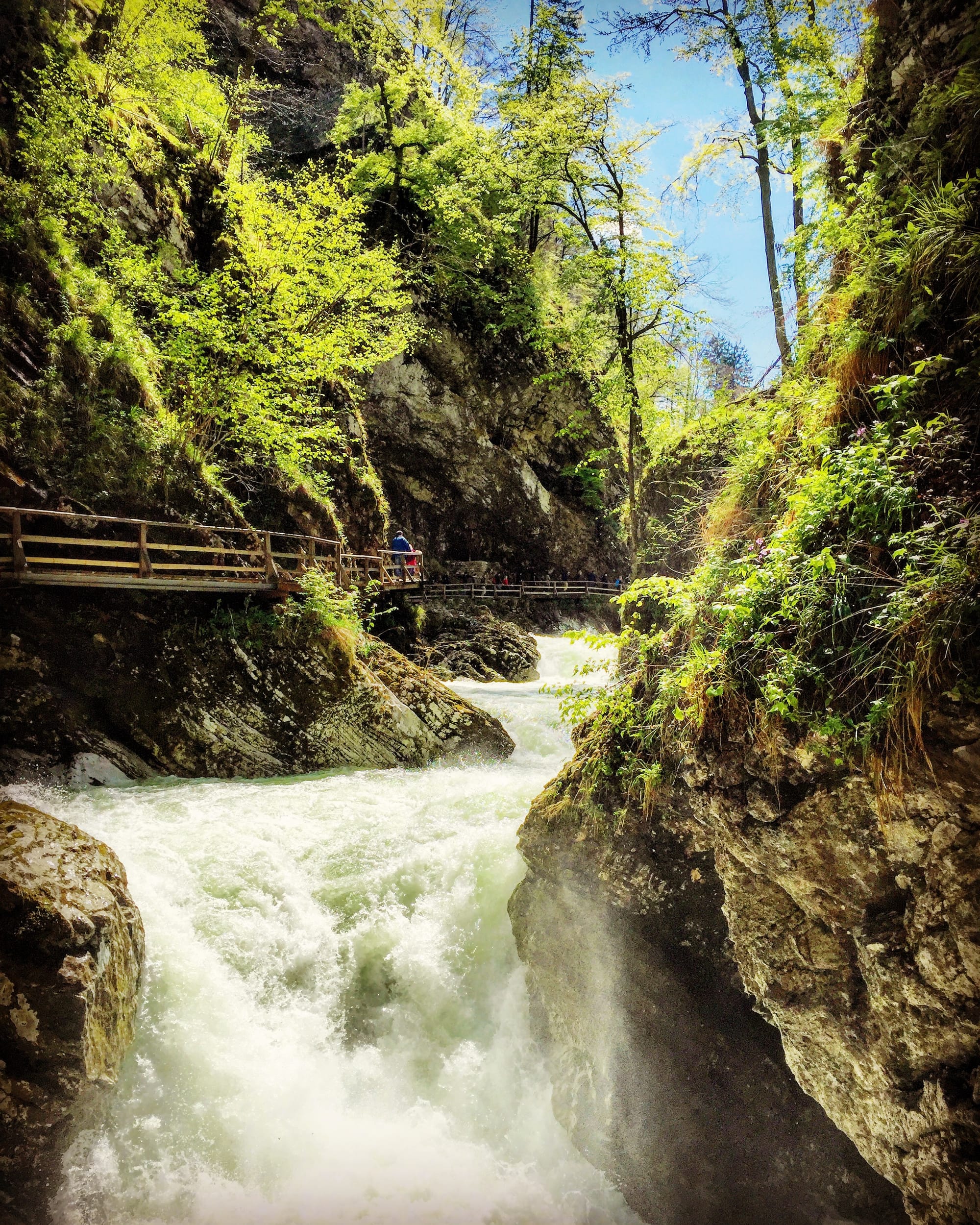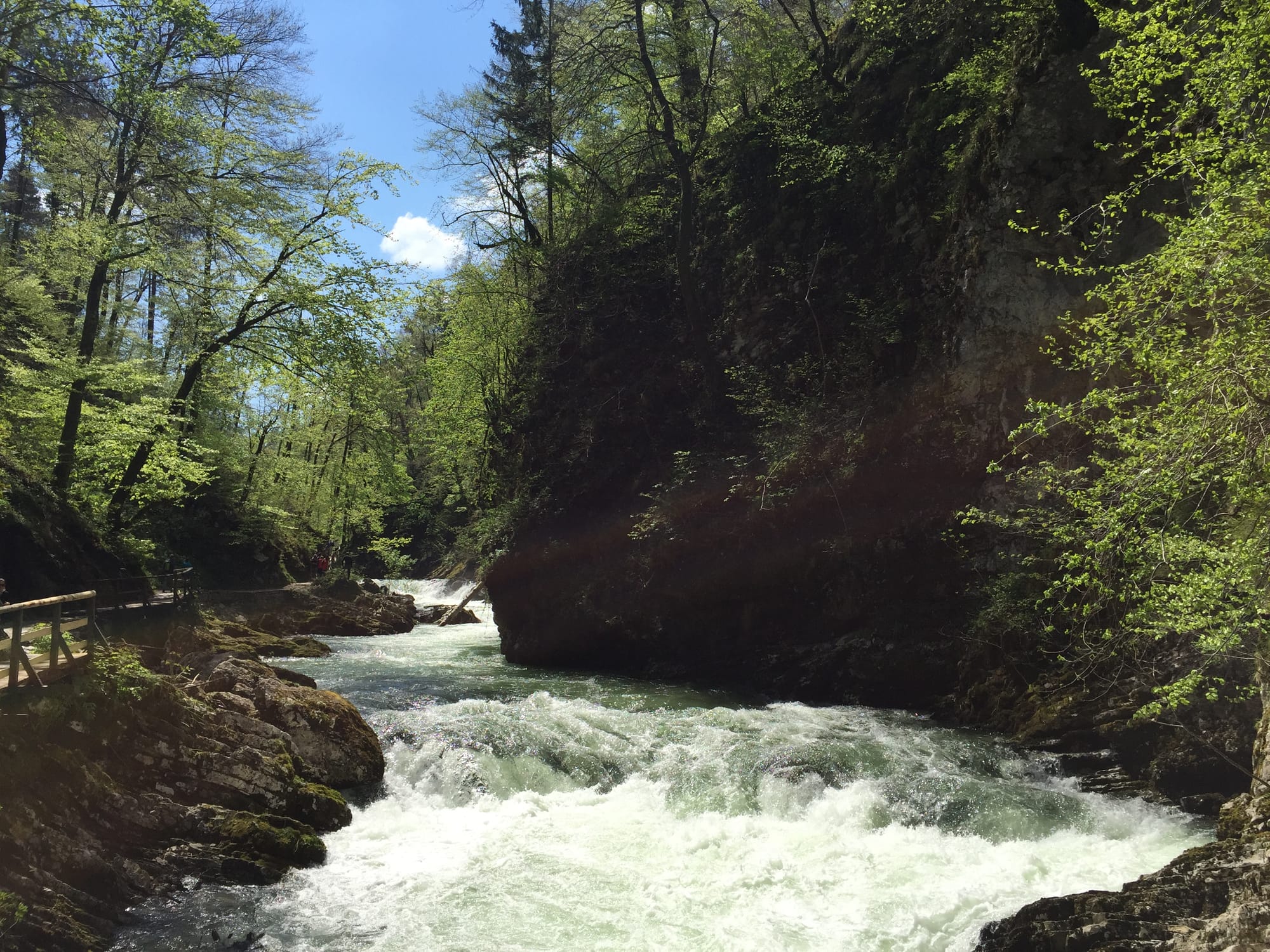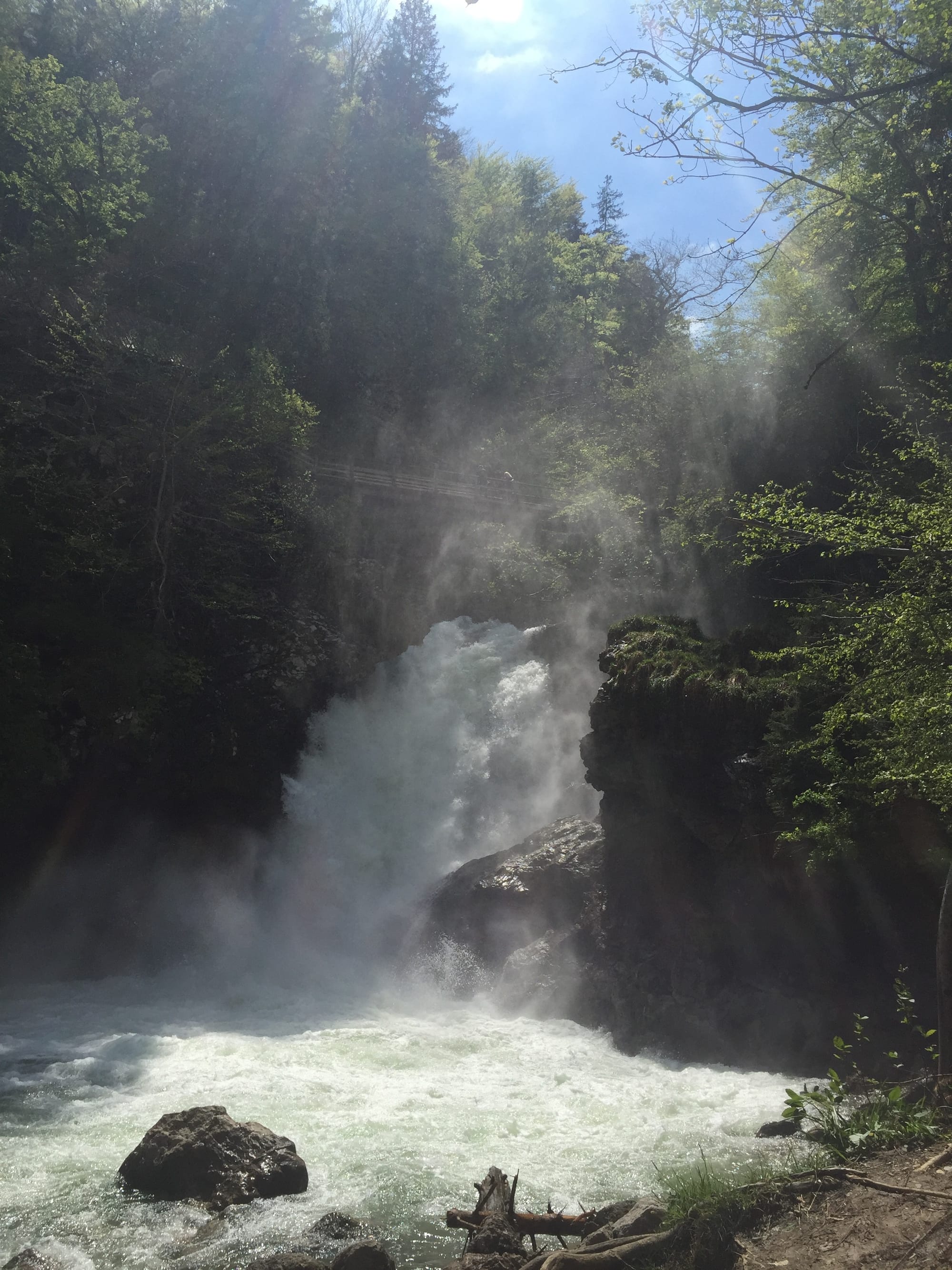 Caves:
The caves are about 30 min drive south of Ljubljana.
These just BLEW us away!!! Absolutely insane! One of the highlights of my travels.
Postonja – this is huge, you get a train into the cave. We did the 2 hr walk through the cave but wish we had more time to do more. There is a walk that takes you to the castle that is built into the side of the cave.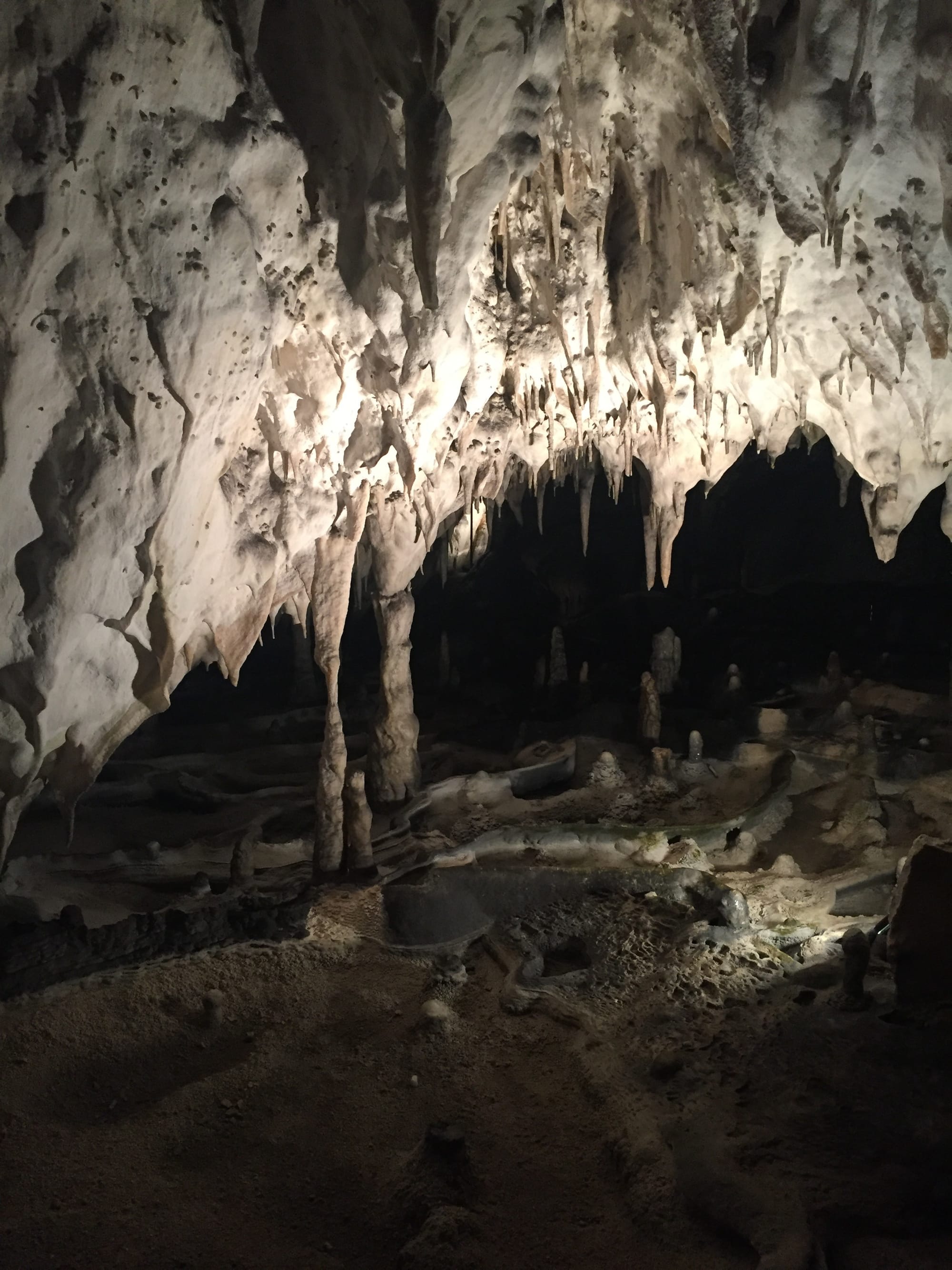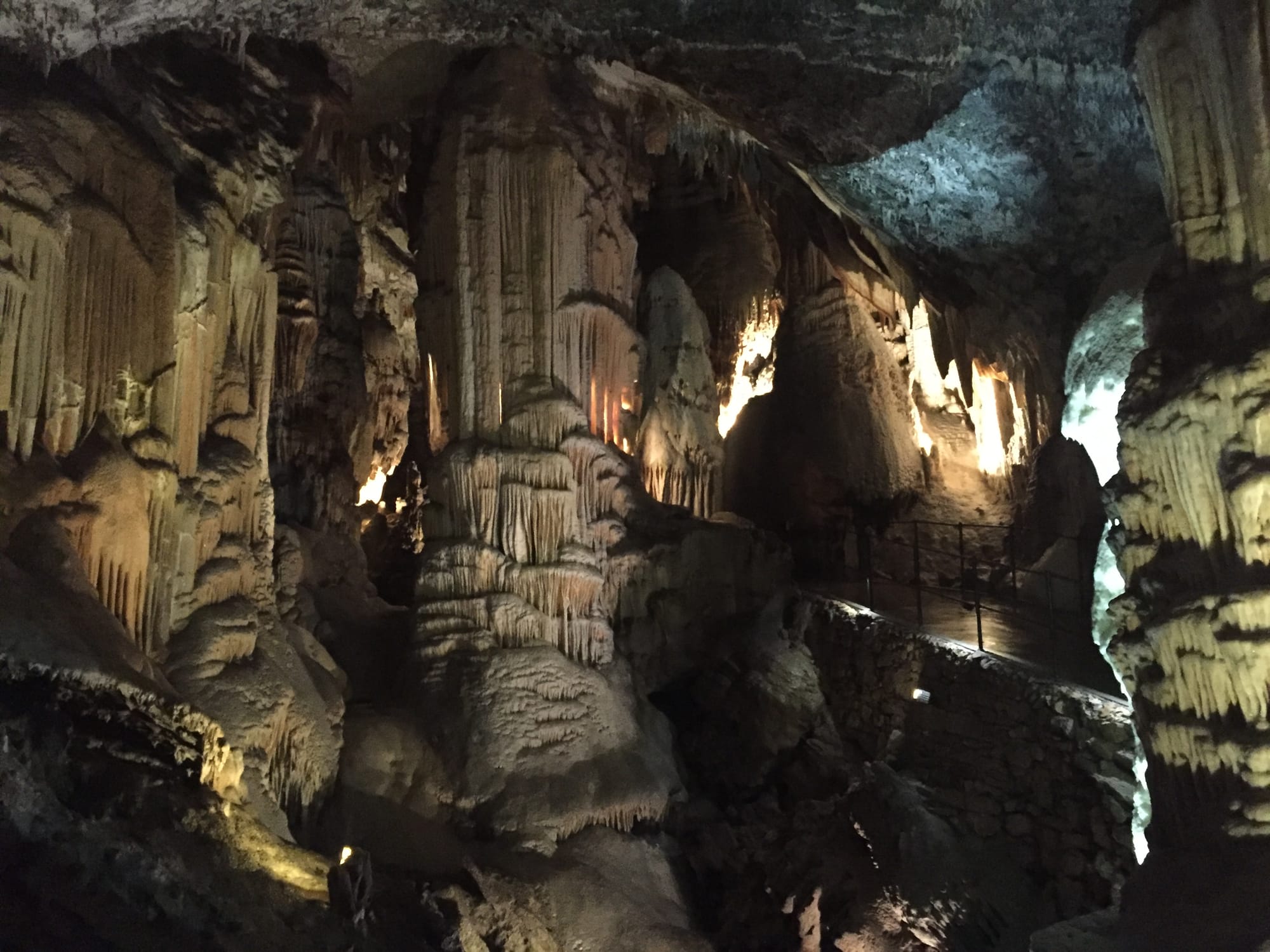 Skocjan – this is one of the highlights of my life. Just insane and so unexpected. Again we were short on time so only did the 2 hour tour but wish we did the extended tour, hope you can. As it is a protected site you are not allowed to take pictures while in Skojan so please be respectful of this. I kinda think this is better as going in unprepared for what you are about to see is so much better for a true experience!!
As above, I don't want to go into too much detail as it is so much better to experience for a first time yourself. If you have seen the first Lord of the Rings, it is like the last scene of the first movie when the characters are running through the caves with fire torches. It is crazy to see the old ropes and stair cases that adventures from 100s of years ago carved into the cave walls when the cave was first explored in the 1800s.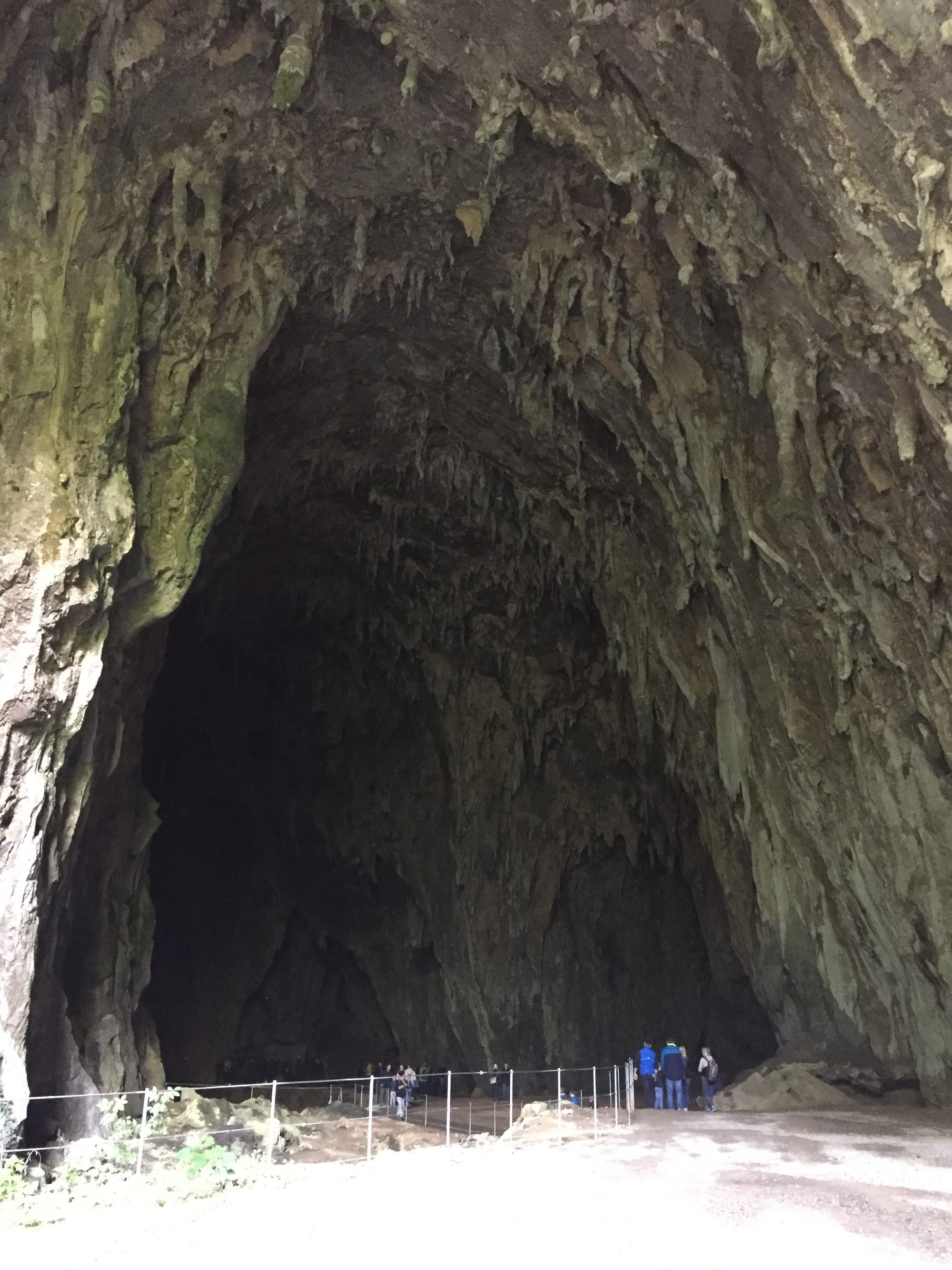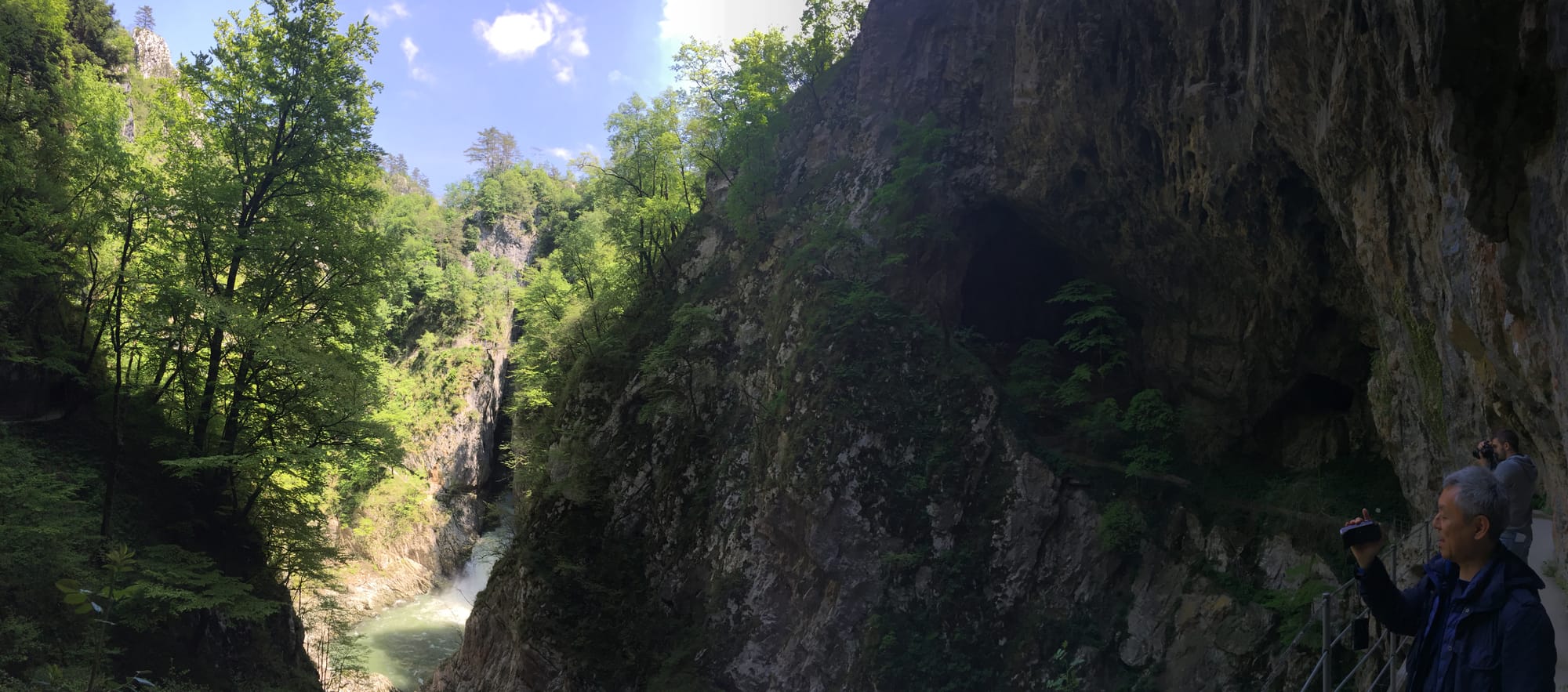 Skocjan is a world heritage listed site, if I had the choice it would be a 7th wonder of the world. Pictures are not allowed in the cave. If you go (please do) don't google it, wait to see it for yourself with your own eyes as it is such a special experience!
The two caves are about 10-15 min drive apart so nice and close to get between. I would recommend allowing 3-4 hours at each cave site to get the full experience of these caves. Truly amazing!
We heard there were some nice wineries and beaches (Mediterranean / close to Italy) but we didn't get time to go, being so close to Italy they is definitely Italian influences in Slovenia. The local wines were really nice, so definitely try the local wines when dining!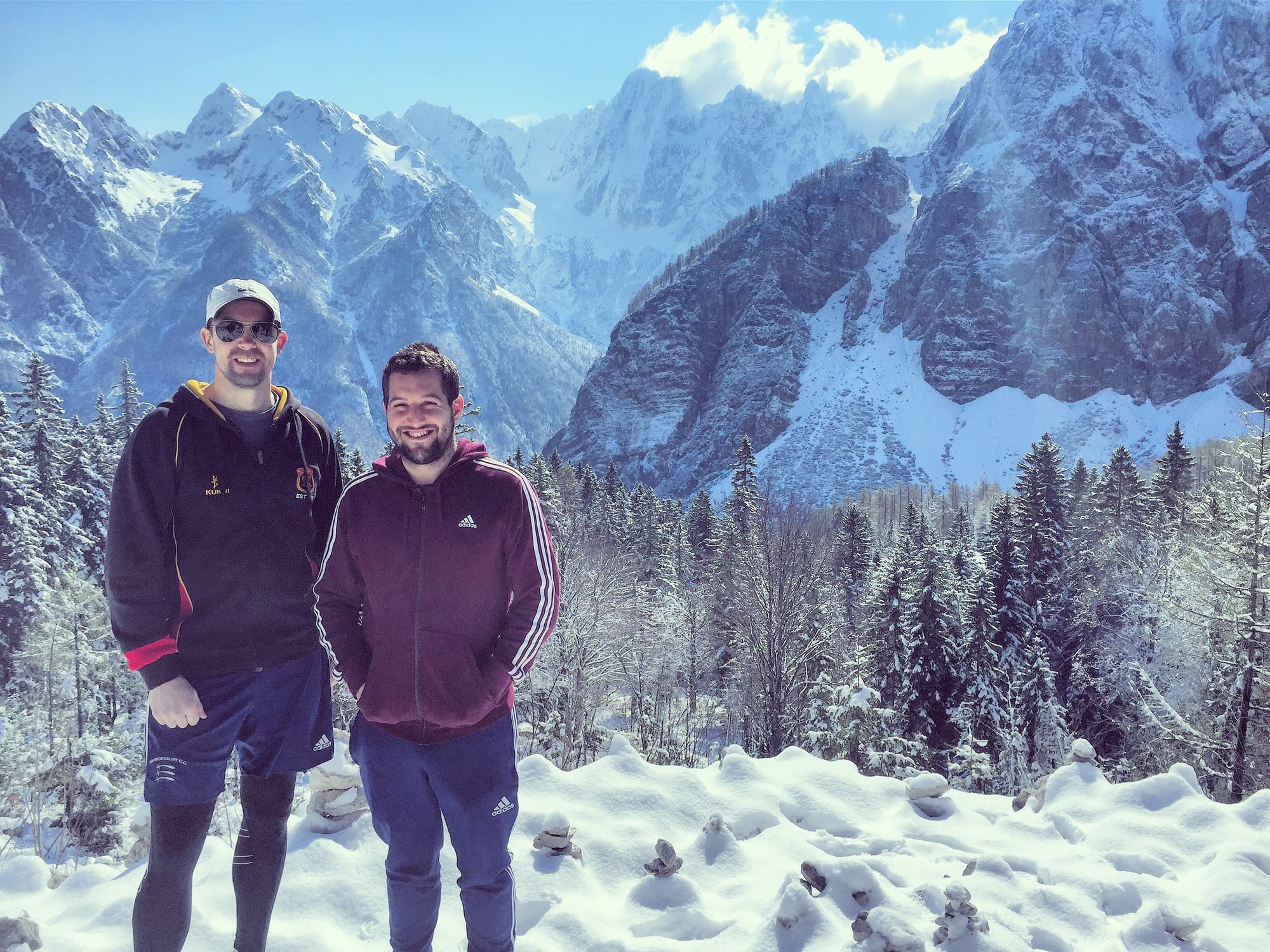 The local spirit (digestive like an Italian grappa) is zganje was pretty intense but nice. Jakob Frank had some nice ones so ask to try there and see what you think; all the local restaurants will have some. It is typically drunk after a meal, bloody strong but good fun. I heard out west (Kozjanski Park) is really nice but we ran out of time.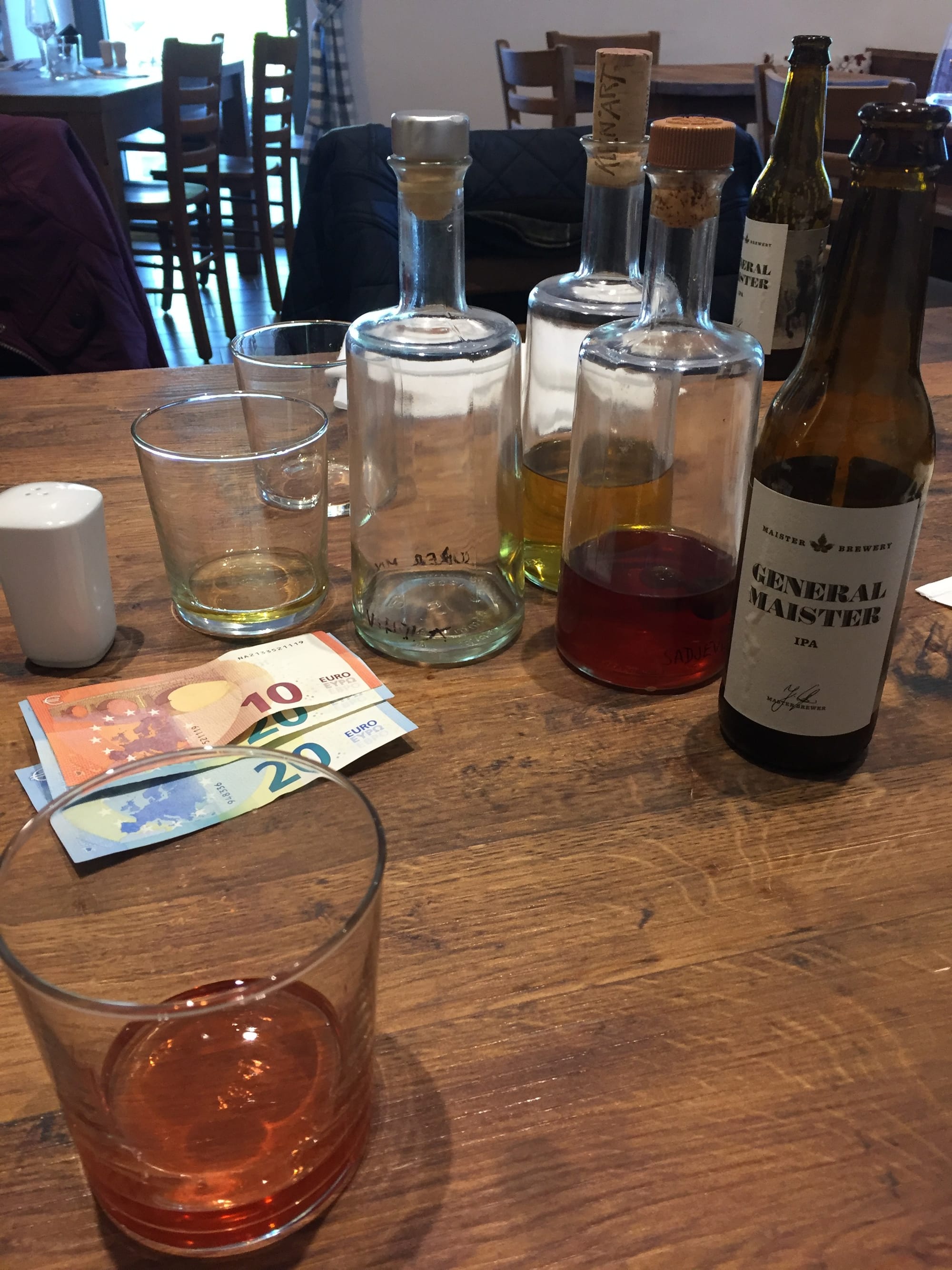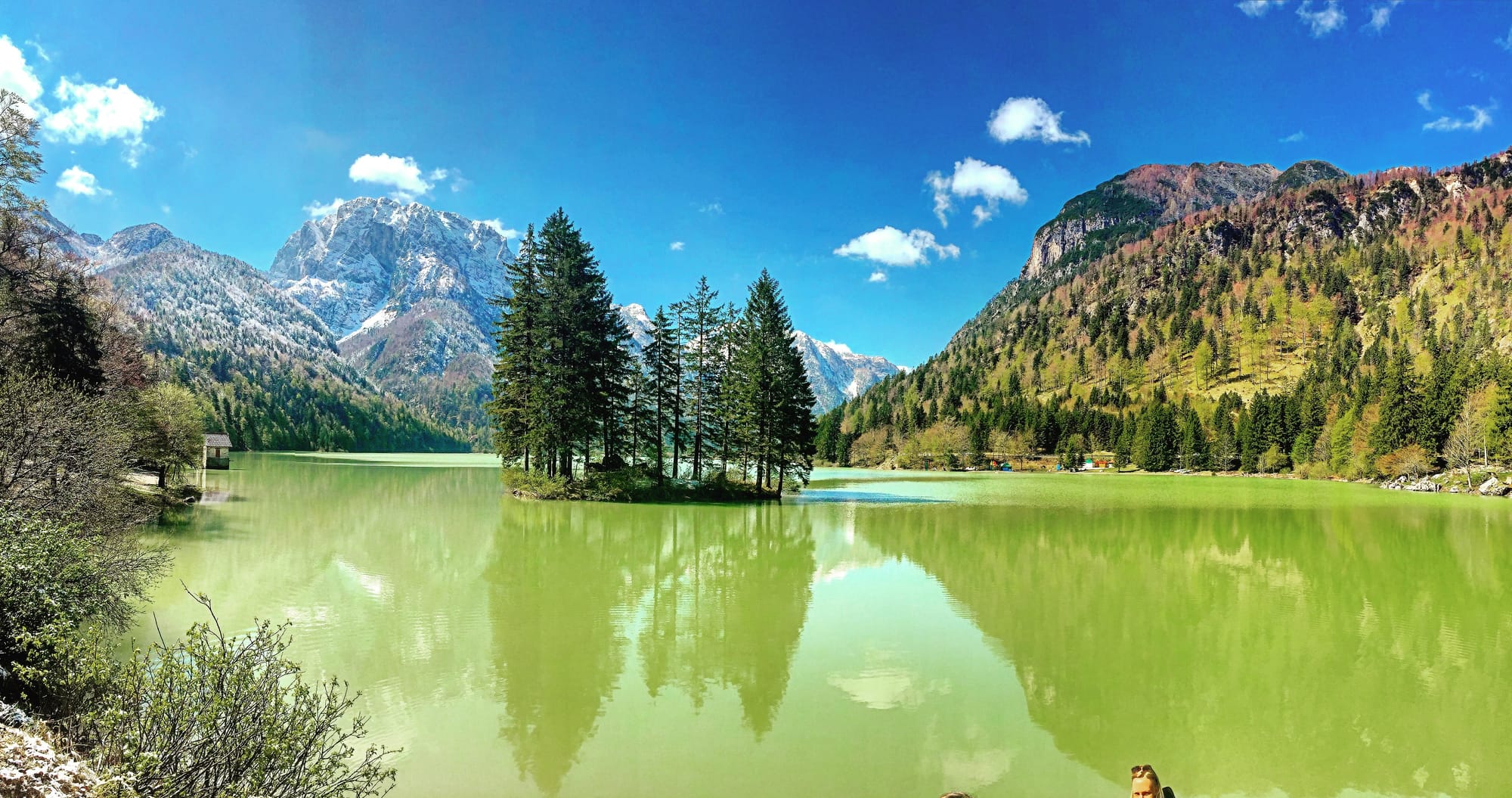 Overall Slovenia is like an outdoor adventurers paradise! You'll love it! Please get there and have the experience we did before everyone else discovers Slovenia!