Hi, so I am Chris Blake. I am an Australian lawyer who has been moving around the world since I was three. I was born in Bulawayo, Zimbabwe and my family and I moved to Perth, Australia when I was three due to the political situation in Zimbabwe. Growing up in Perth in the 90s and early 2000s was a dream, warm weather all year around, amazing beaches only 10 min bike ride away, and just so safe for kids to be kids. Both my sisters received sports scholarships to the USA when I was in high school and my parents moved to Darwin, Australia so I stayed in Perth to go to boarding school.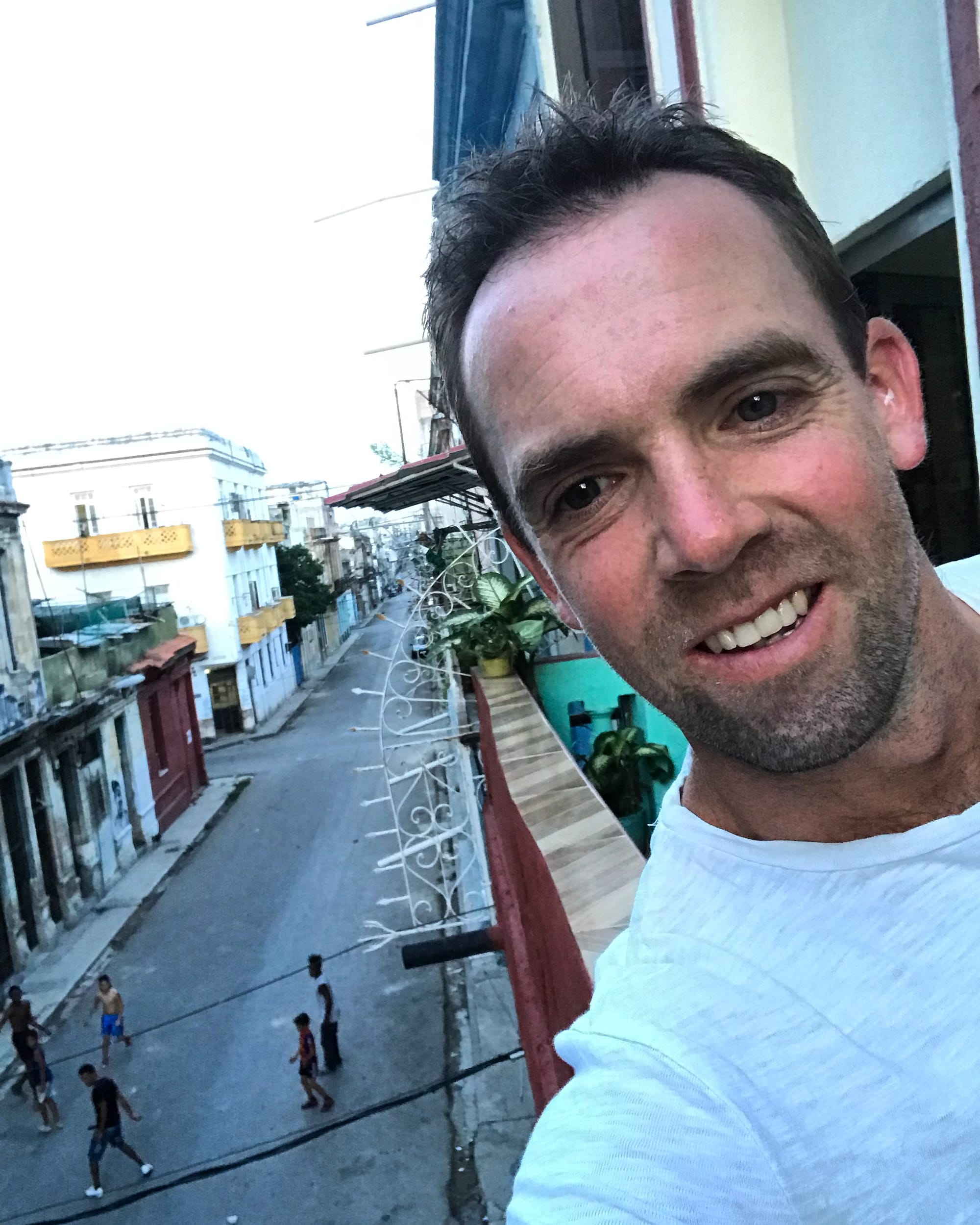 I have always being curious about the world beyond my backyard from a young age and that definitely came from my family. The adventurous stories about South Africa and Zimbabwe told by my parents and grandparents always inspired me to seek out more than what just was in front of me. When I was 17 I was offered a contract to play as a junior international cricket player at Cricket Club Bloemendaal in the Netherlands. I took the opportunity and had the most amazing year of my life. Playing top league cricket, travelling around Europe and meeting some of the most inspirational people in my life was such an incredible experience as a 17-18 year old.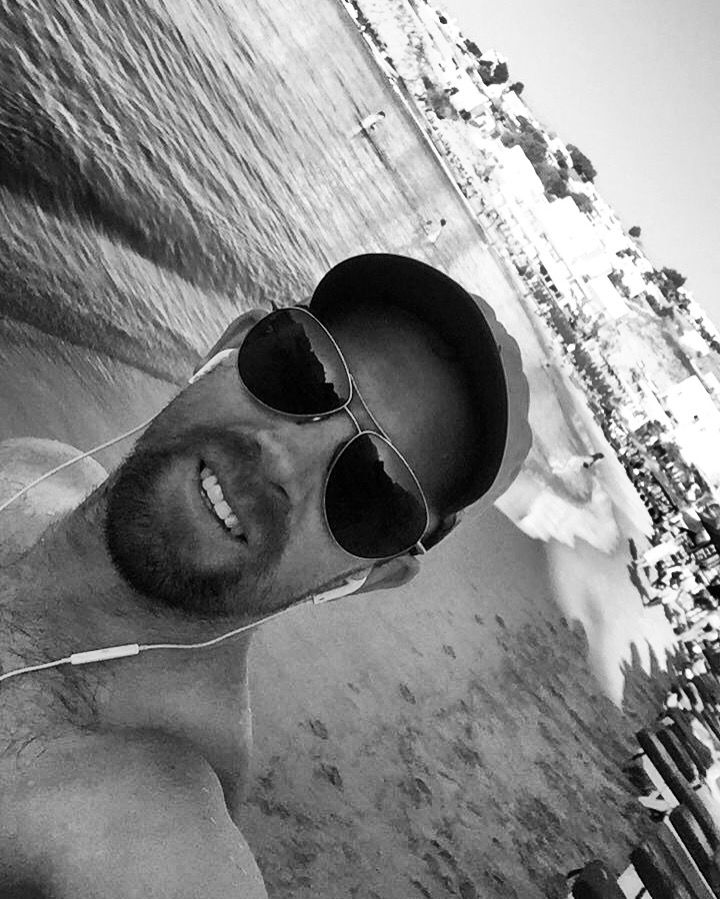 During my time in Holland my parents moved to Hobart, Australia so I headed there after my year in the Netherlands, via South Africa to spend a month on my family's farms in South Africa. I continued playing cricket and commencing my accounting and law degree in Hobart. In my 4th year of university I took the opportunity to study law school at UOttawa in Ottawa, Canada for a semester. Due to the opposite seasons in southern hemisphere to the northern hemisphere, I left wintry Hobart in late June to arrive under the Las Vegas sunshine with one of my best mates. From there we commenced a 66 day road trip across the USA before I commenced law school in Ottawa and for some Canadian travel adventures.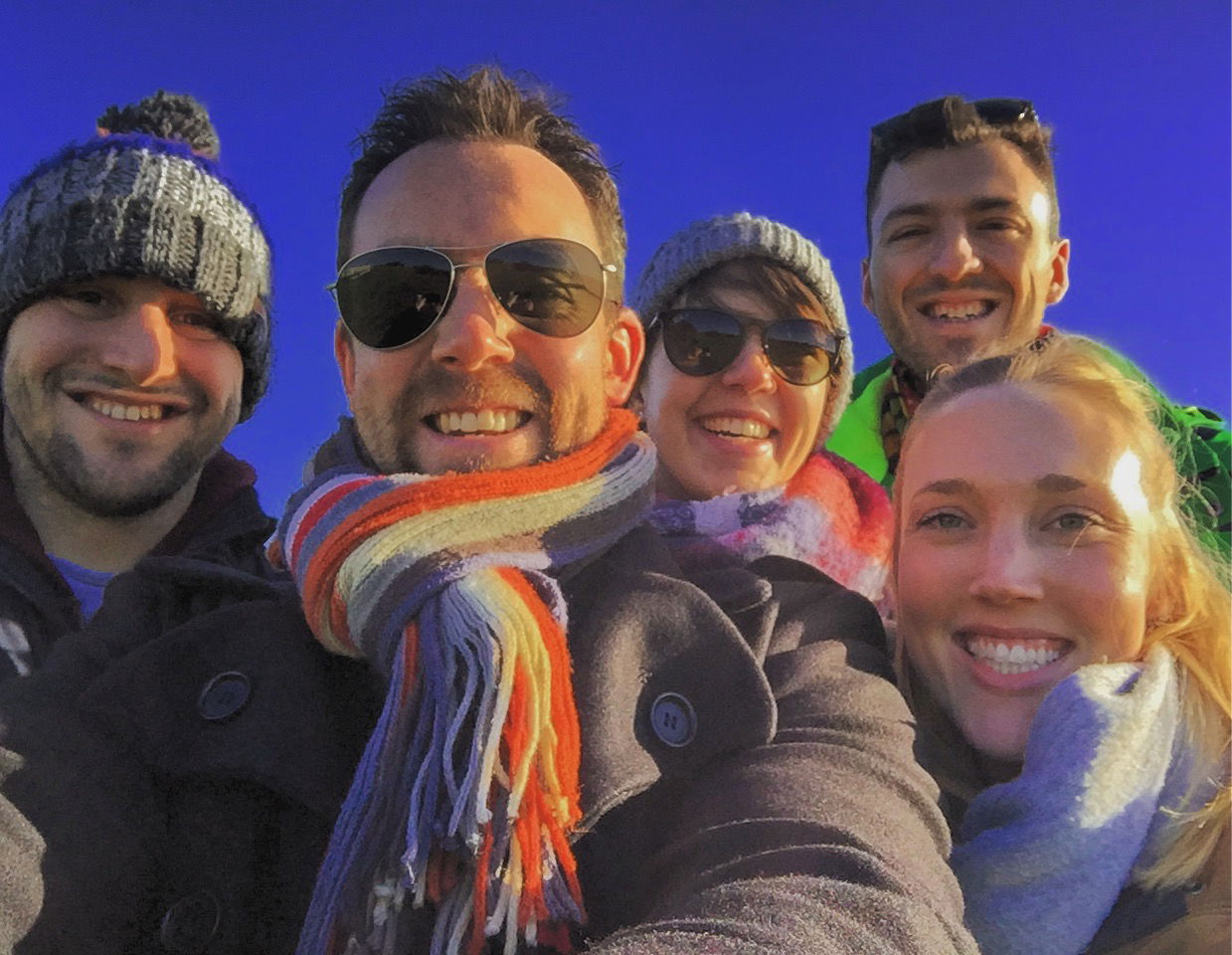 After completing university and being admitted to the bar in July 2010 two uni mates and I drove across Australia from Melbourne to Perth over 3 weeks before moving to Melbourne to commence my career as a lawyer. After 3 years living in Melbourne I was offered another cricket contract to play in the Middlesex premier league in London as an overseas player at Southgate Cricket Club. I took this opportunity to live in London, play the game I love, continue my growth as a lawyer, and to be located in an amazing city to travel the world.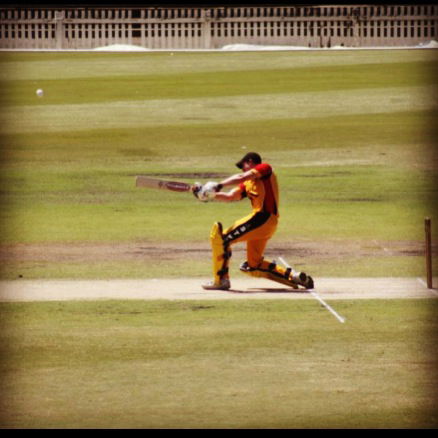 Living in London allowed me to meet so many amazing people from all around the world, regularly travel around Europe and get to know one of the greatest cities in the world like the back of my hand. My biggest tip for London, don't download tube mapper or public transport apps. Get a tube map and learn it, go to different tube stations each weekend and explore the city yourself. Your knowledge of the city will grow 10 fold and you will have a complete appreciation of the city.
After 5 years in London I took the opportunity to travel for four months from Costa Rica to Cuba before moving back home to Australia. I have now moved to Sydney in mid 2018 which has been great to not only explore a new city though explore a new state of Australia that I have not travelled much of before.
So that is a little about me, a scratch on my background and travel adventures. For more details please see my travel blogs. Please feel free to contact me if you need any help and support for your adventures! Talk soon
Blakey